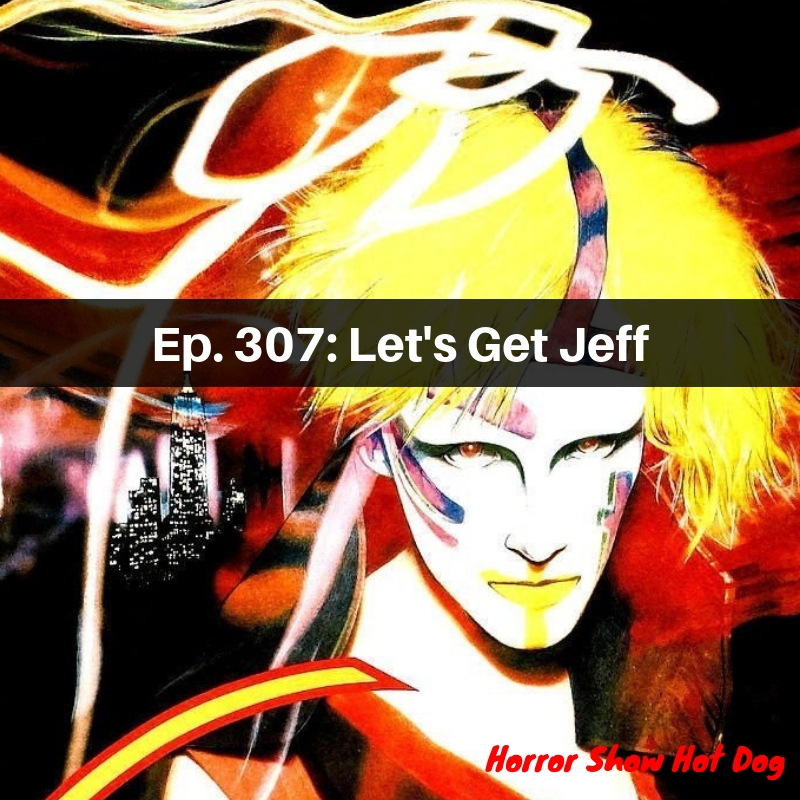 This week we returned to our usual, non-masochistic format. Charlie's back! And we're watching good movies like What Keeps You Alive and Bird Box!
Also, we watched Liquid Sky, but they can't all be winners.
We're themeless next week, and we're watching:
The Changeling (Shudder)
The Spiral Staircase (YouTube)
The Outpost (Amazon Prime)
Our short is Winter Horror. Watch along and we'll chat soon.