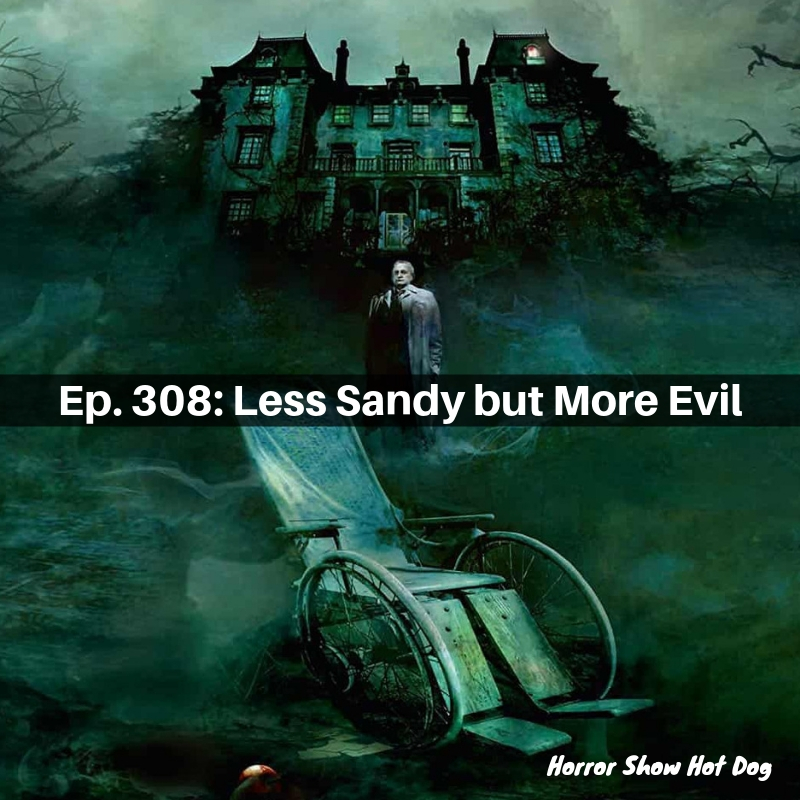 Charlie's away this week, so we watched three movies that Charlie hates too much to watch again for the show.
Which, in retrospect, was not the greatest idea. We shared his animosity toward Antisocial, We Are the Flesh, and Ghost Team One.
Next Week: Stuff we are less likely to hate! We're watching:
Bird Box (Netflix)
What Keeps You Alive (Amazon Rental)
Liquid Sky (Shudder & Amazon Prime)
Our short is Abe. Watch along and we'll chat atcha soon.