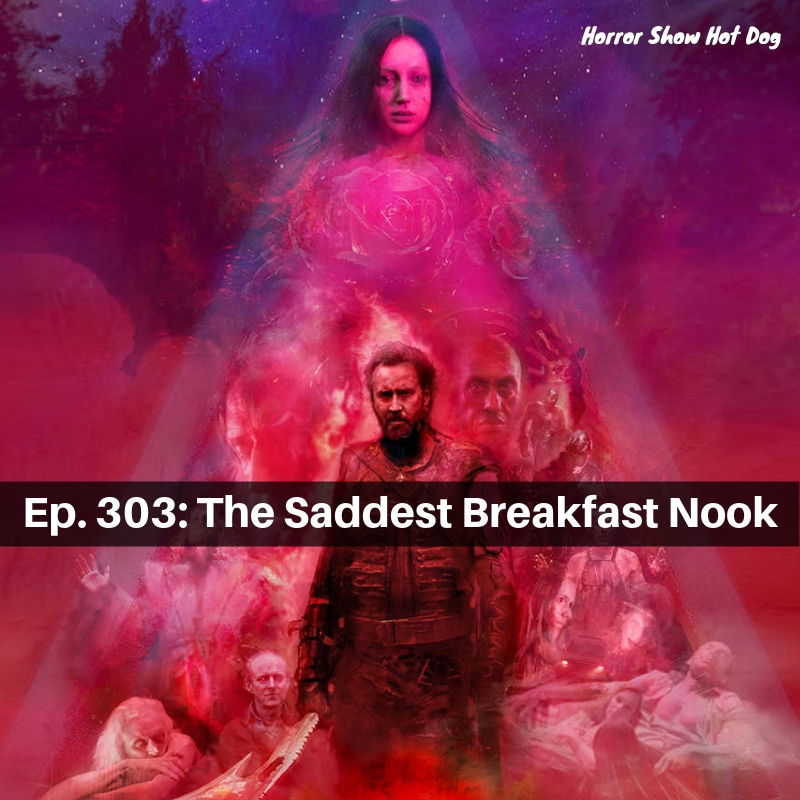 It's another wildly varied bunch this week! Mandy disappointed all of us to varying degrees, Lifeforce is the bugnutty space vampire movie we need right now, and All the Creatures Were Stirring earns its indie bona fides.
Next week we're watching:
Madman (Shudder)
Bad Moon (Amazon Prime)
You Might Be the Killer (Shudder)
Our short is Snap. Watch along and we'll chat atcha soon!