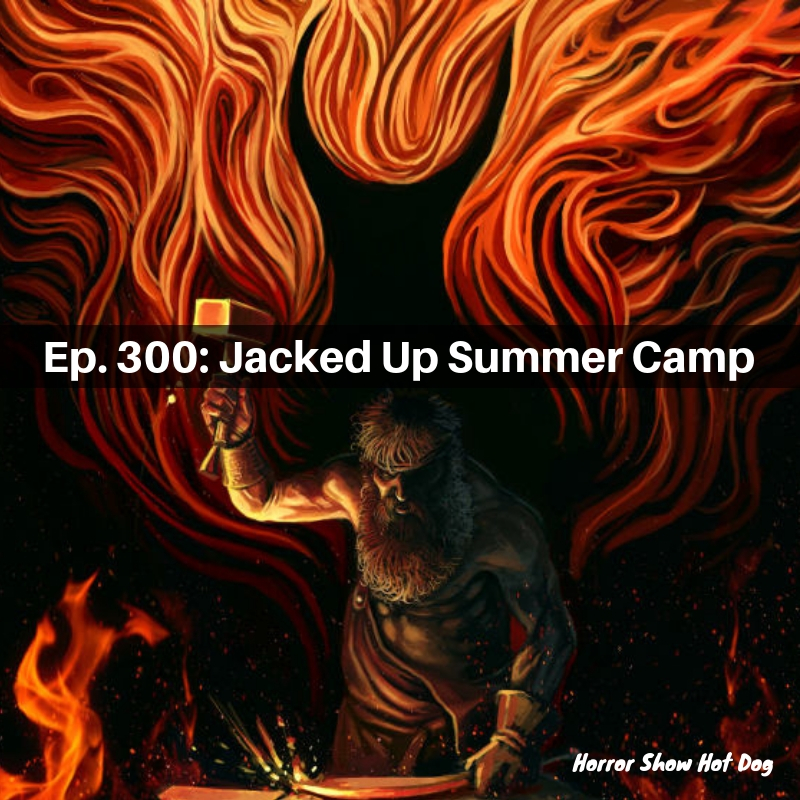 Fans of the Odometer Effect rejoice: It's our THREE HUNDREDTH episode! That means we've watched at least 900 movies over the past 6 years. Why do we do it? Uh, we'll get back to you on that one.
This week we loved Errementari, were seriously underwhelmed by Slice, and found Malevolent to be, at best, slightly ill-tempered.
Next week: Amazon Prime! We're watching:
Dolls (finally!)
Our short is Liebe. Watch along and we'll chat atcha soon!