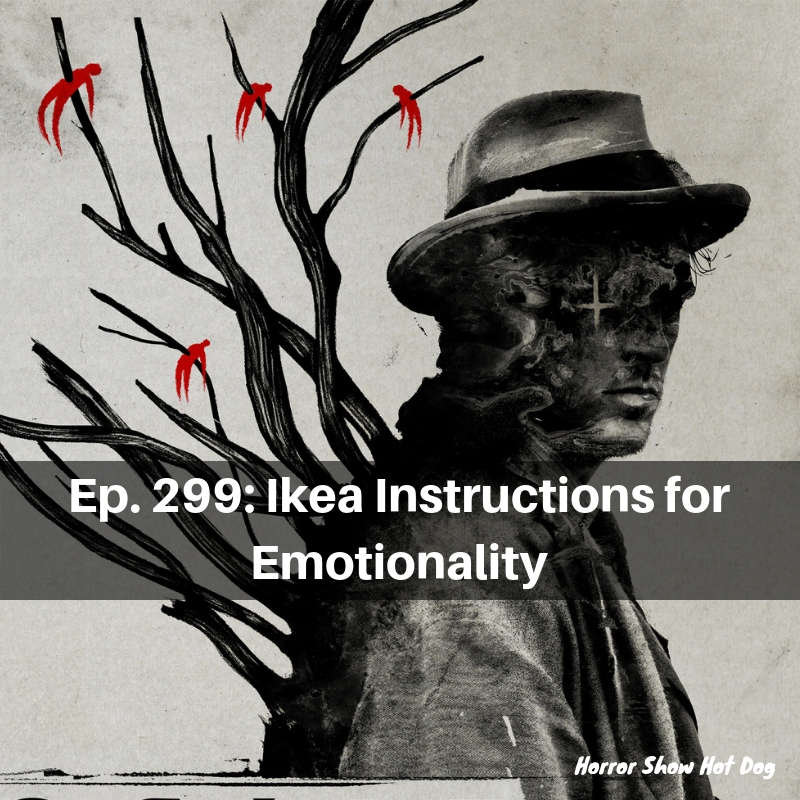 Thanks for your patience as we wrap up Twin Cities Horror Fest! This week we found some real gems: Apostle is an imaginative and suspenseful period piece, and Witch in the Window is everything indie horror ought to be. Even Jigsaw breathes some new life into an old franchise.
Next week: Free stuff!
Slice (Amazon Prime)
Malevolent (Netflix)
Errementari (Netflix)
Our short is Scratch My Back. Watch along and we'll chat atcha soon!