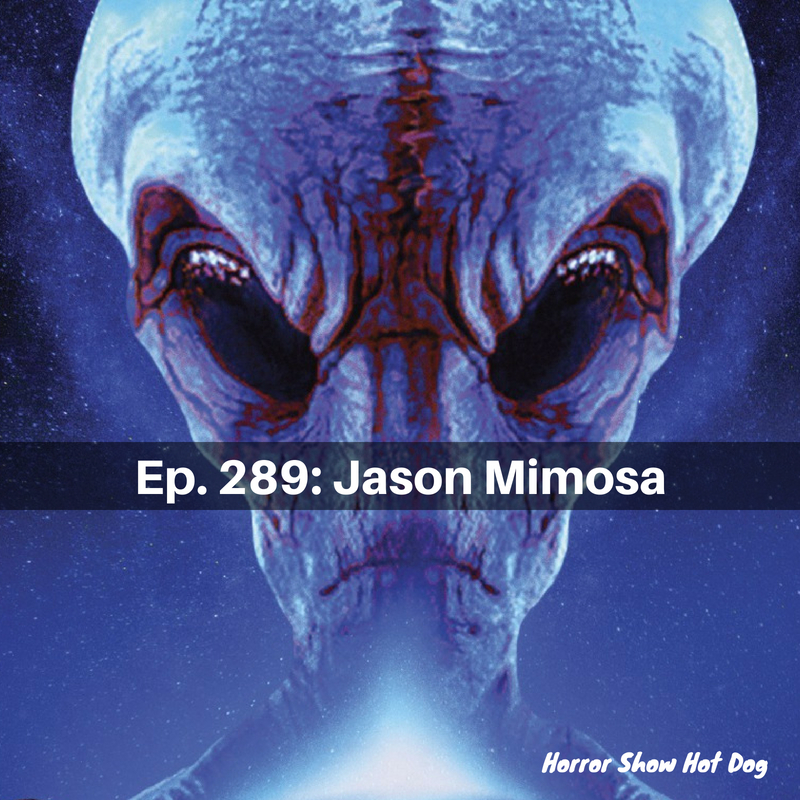 It's a weird, loopy ride this week as we dig on Calibre, disagree on Welcome to Willits, and try to dissect why Life after Beth doesn't deliver the goods.
Next week: We're trading Netflix for Amazon Prime. We're watching:
Dark, Deadly & Dreadful (Prime)
Our short is Surgery. Watch along, won't you?