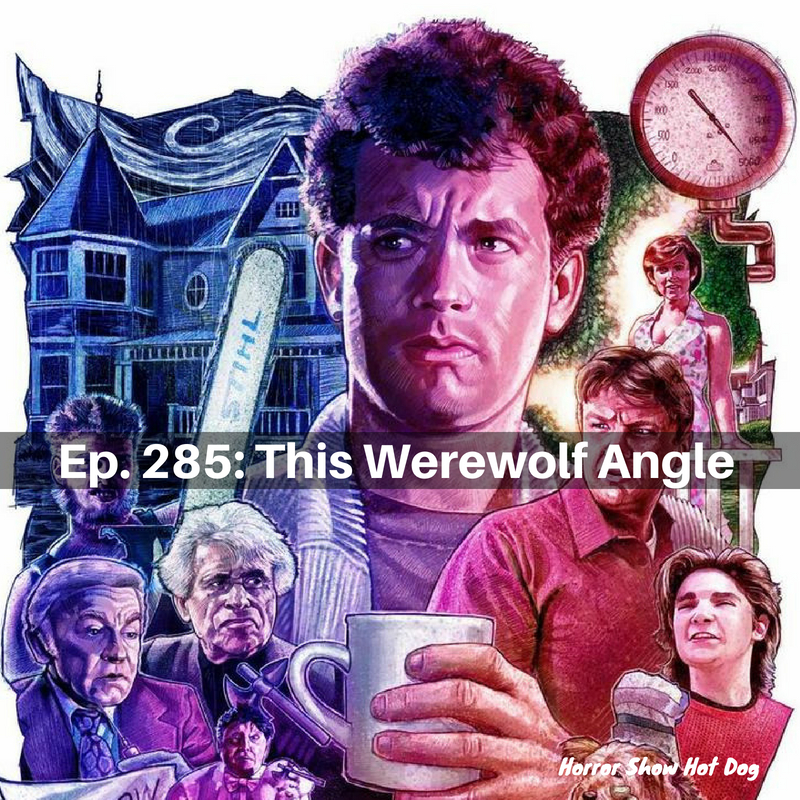 It's weirdo families all around this week! We love the "Rear Window Played for Laughs" audacity of The Burbs, are split on Parents' 50s satire (even on whether or not it was satire), and agree that Texas Chainsaw Massacre: The Next Generation is more of a "happening" than a movie.
Next week, each one picks one!
Matt picks The Birds
Charlie picks Goal of the Dead
Josh picks A Quiet Place
Watch along and we'll chat atcha next time.