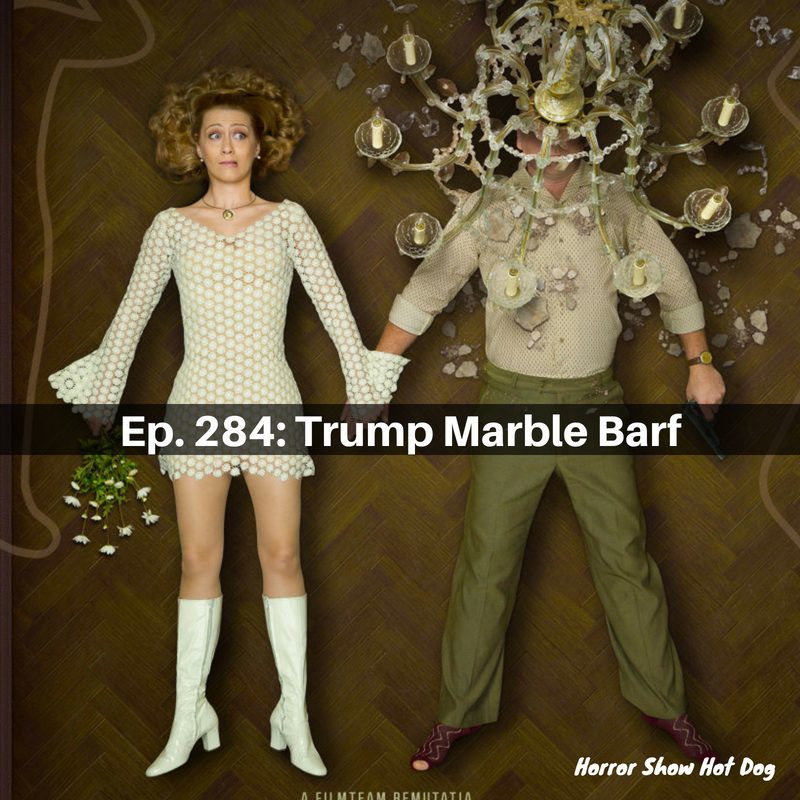 The planets aligned this episode, as we found one of those rare movies we all absolutely loved. Liza the Fox Fairy is an ice cream sundae of a movie, weird and wonderful. 1408 also holds up admirably (especially if you see the right ending). Sadly, the Damned is an interesting idea with a mostly uninteresting execution.
Next week: Cannibals and Killer Neighbors! We're watching:
The Texas Chainsaw Massacre: The Next Generation
Watch along and we'll catch you soon!