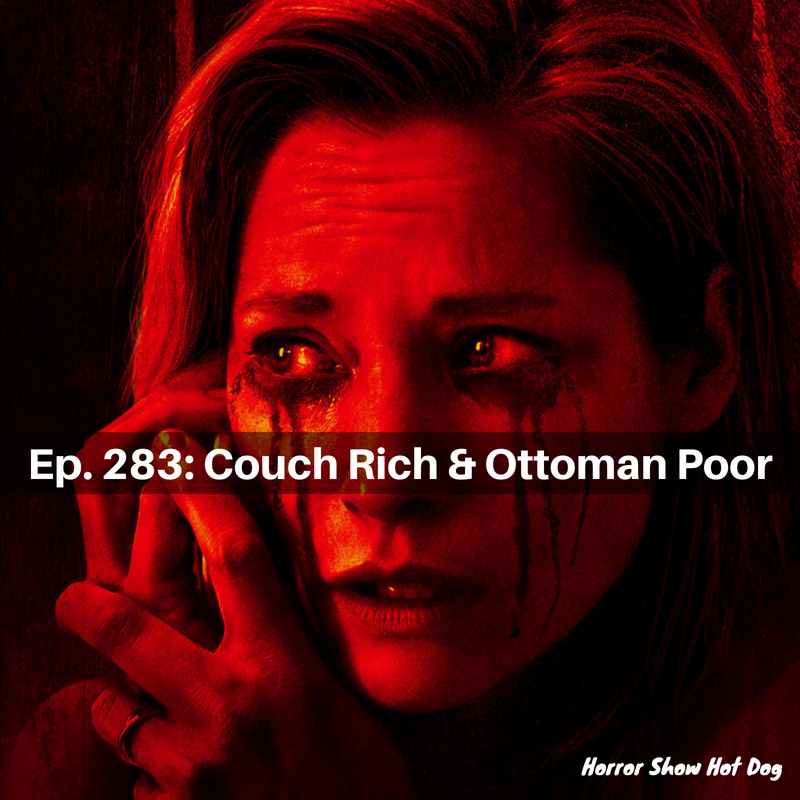 This week's movies are mostly phoning it in, but we give it all we've got. We agree that When A Stranger Calls contains 2 amazing horror shorts. Phone is extremely baffling and Don't Hang Up is extremely unpleasant. Also featuring discussion about how the kids these days don't know what a dial tone is.
Next week: It's a g-g-ghost! We're watching...
Liza the Fox Fairy (Amazon Prime)
The Damned (Netflix)
1408 (Amazon Rental)
Watch along and we'll chat atcha next time.