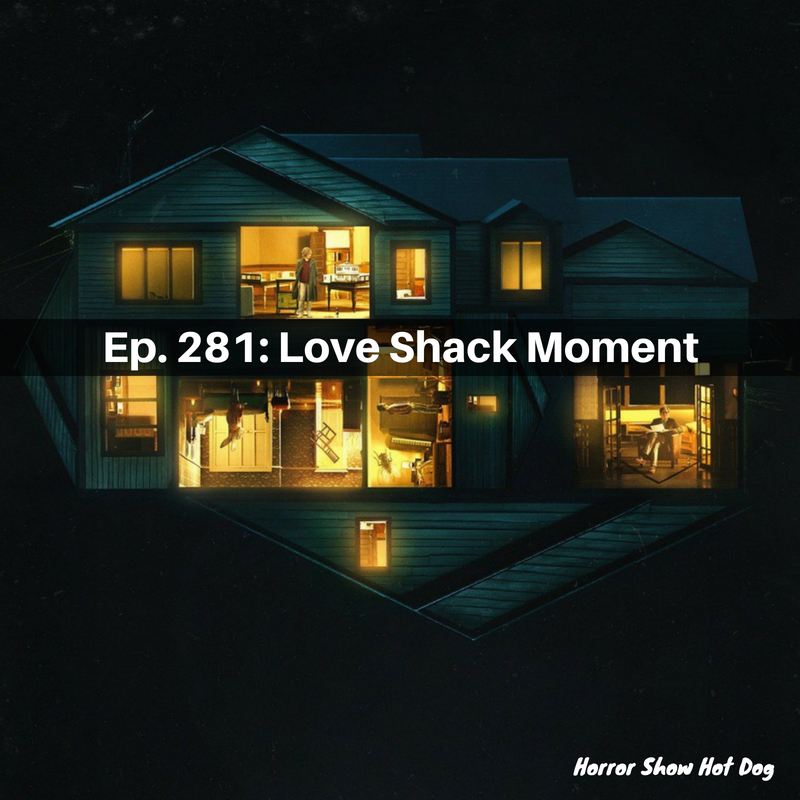 The big story this week is Hereditary. Is it "the scariest thing EVER?" Does that really matter? We go deep into what makes a horror movie good. Then Charlie and Josh geek out over the underrated Pride & Prejudice & Zombies, and also discuss 80s slasher Night School.
Next Week: Charlie, Matt and Megan get their ya-ya's out! We're watching:
Watch along and we'll chat atcha next time!