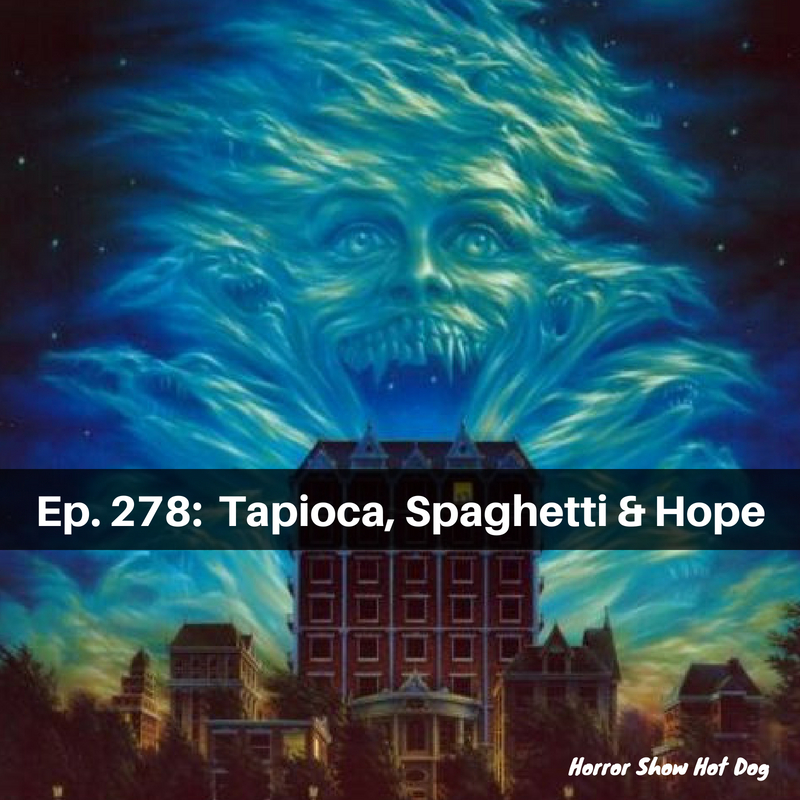 It's a "meh" week for Matt, but Charlie and Josh get plenty of enjoyment out of Revenge and Fright Night 2. Downrange takes a shot (heh), but doesn't quite gel into something groovy.
Next week: Stuff! We're watching:
Demon Wind (Amazon Prime)
Birdboy: The Forgotten Children (Amazon Prime)
Cargo (Netflix)
Our short is Basement Bags. Watch along and we'll chat atcha soon.