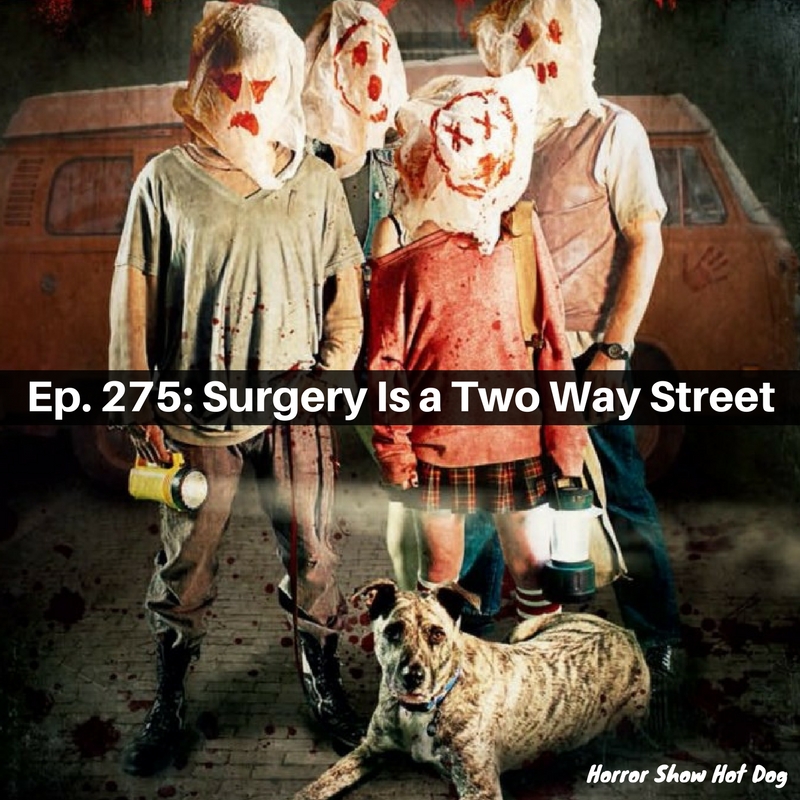 This week, we enjoy the Robocop Vs. Rat movie Of Unknown Origin, are mostly into Saturday Morning Mystery, and find 1922 pretty solid, too. It's a short episode, but we have fun, and you will too.
Next week! We're having an outing!
We are watching Ghost Stories at the Landmark Lagoon Sunday, May 6th at 7:20 pm. 
To round out the week, we're adding Ghostwatch on Shudder.
Our short is Child Eater. Watch along if you'd like and we'll see you next time!