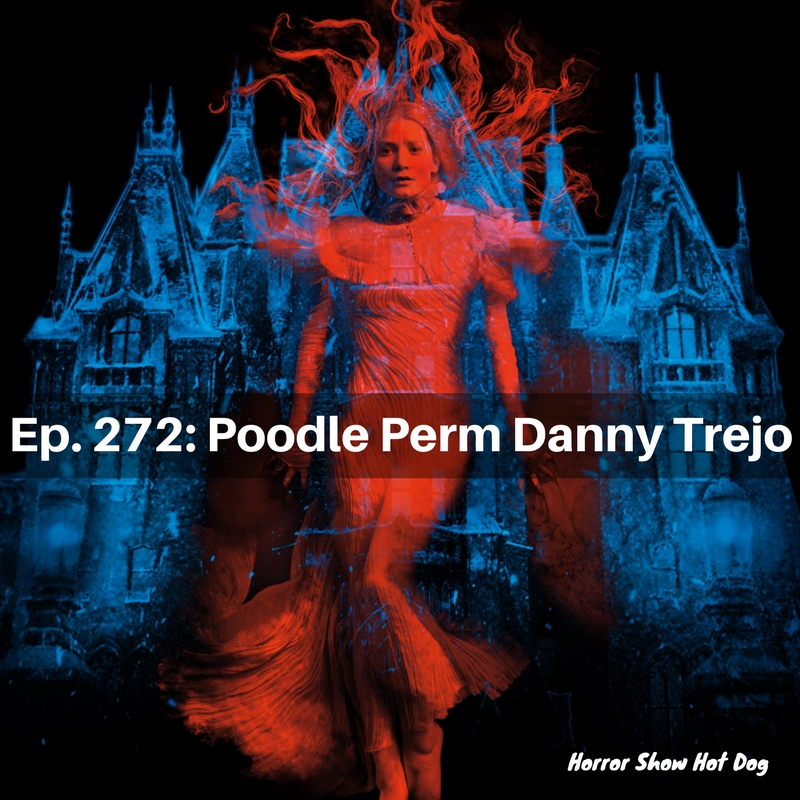 There's lot to like and lots to ponder this week! Wishmaster 2 is almost as nutty and fun as the first one, and Crimson Peak is gorgeous and overwrought enough to charm at least 2/3rds of us. And we all agree that Open House needed to pick a subgenre and stick with it.
Next week: Things Charlie picked! We're watching:
Mon Mon Monsters (Shudder)
The First Power (Youtube)
Our short is Rot. Watch along and we'll chat atcha next time!