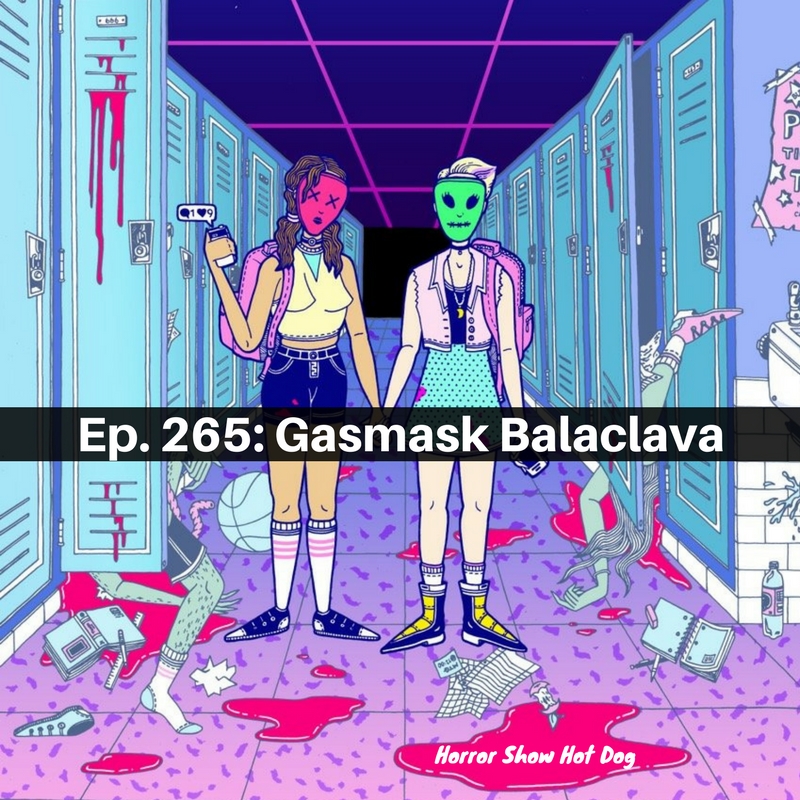 There's not much consensus this week, but fortunately we've all learned how to disagree without arguing -- and that's the true meaning of Christmas. Charlie and Matt were pretty sold on Tragedy Girls, but Josh wasn't buying it. And Josh loved Under the Skin, while the other gents didn't dig the pacing and ambiguity. At least we can all agree that Hard Candy is absolutely boss.
Next week: Vaguely religious stuff!
The Ritual (Netflix)
Believers  (1987) (Amazon)
The Shrine (Shudder on Amazon)
Our short is Where Is It. Watch along and we'll chat atcha soon.