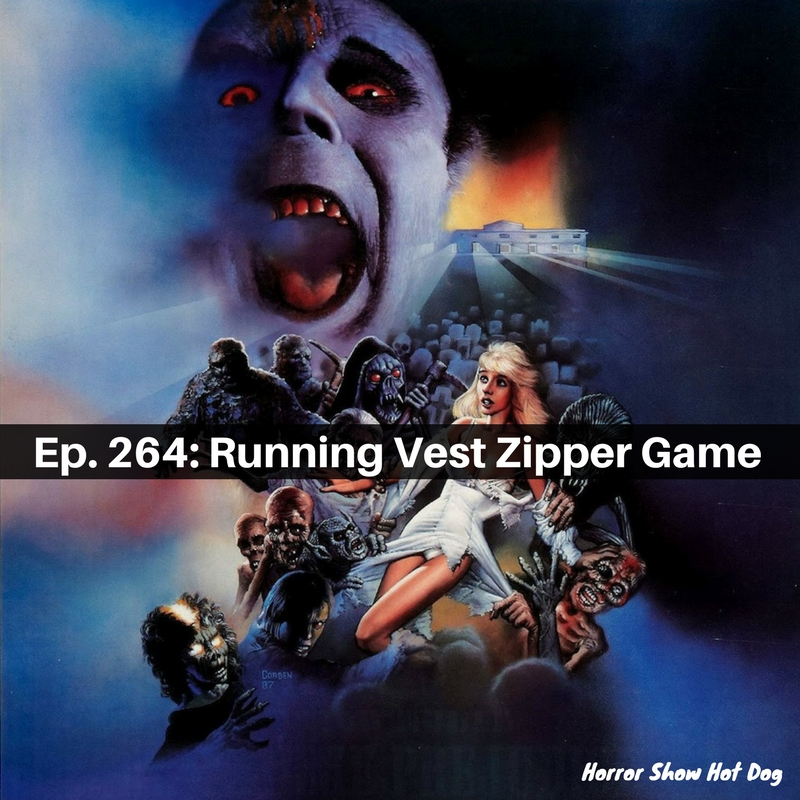 It's Women in Horror Month! We celebrate by picking obscure movies co-directed or directed by women -- and discover that women are just as good at making mediocre horror movies as men.  Hisss is a fascinating mess that never quite gels on its Bollywood-meets-Roger-Corman-with-Feminist-Ideals thing. Spookies is...well, a fascinating mess with great creature effects and lno discernable plot. Messiah of Evil has some genuine chills stuck in ... well... a fascinating mess.
So! Let us call your attention to some great films directed by women that we've watched over the years, like:
Next week: Horror with badass women in leading roles! We're watching
Our short is Night In. Watch along and we'll catch you next week!