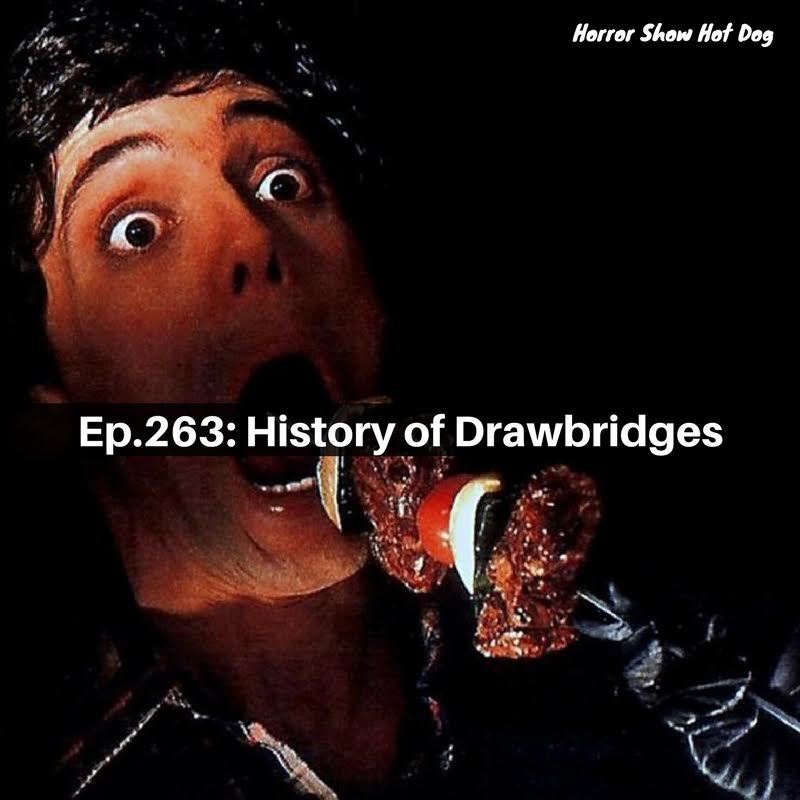 Josh is back in the saddle again this week! We would watch Happy Death Day on an endless loop, but we wish Wish Upon had a little more courage to its convictions. And 80s oddball Happy Birthday to Me has some notable kills, but the true killer is the 110-minute runtime.
Next week: Women in Horror Month Part 1! We're celebrating the women who make bitchin' horror by watching weird-ass movies with female directors. 
Hisss (Netflix)
Spookies (Youtube)
Messiah of Evil (Shudder)
Our short is Neil Gaiman's A Short Film about John Bolton.