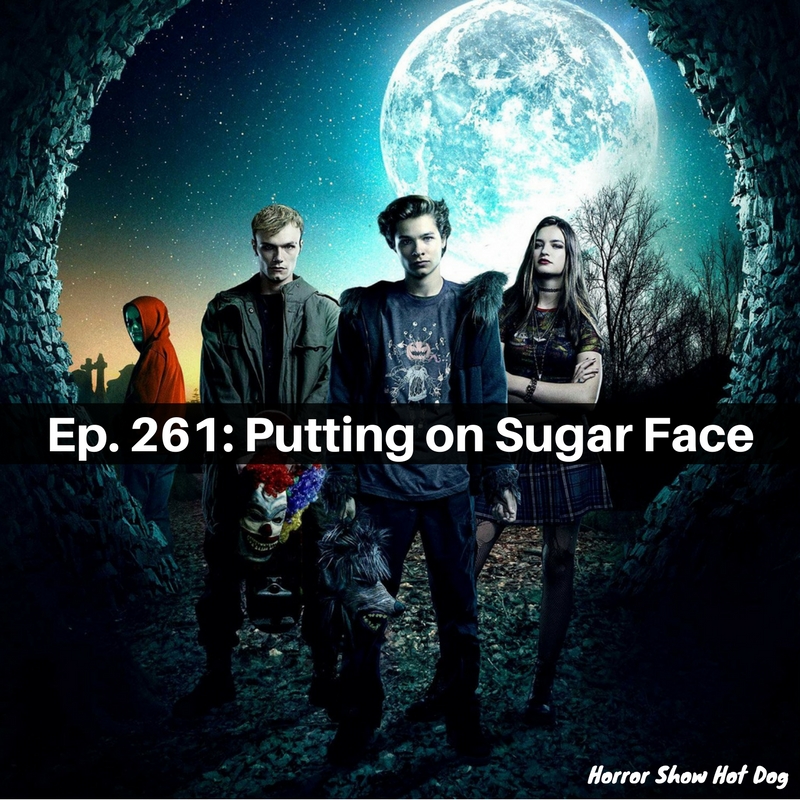 We strike gold on Netflix this week, with one of the highest-rated movies we've ever done: The lovely, lyrical, slighty horrific Boys in the Trees. We also dig Before I Wake, a lost gem from Mike Flanagan. The only outlier is Vault, a dull heist/haunting movie that inexplicably stars James Franco.
Next week: Patreon picks from Mud Stuffin! We're watching:
The Others (Vudu, Google Play)
Our short is Whisper. Watch along and we'll chat atcha soon!