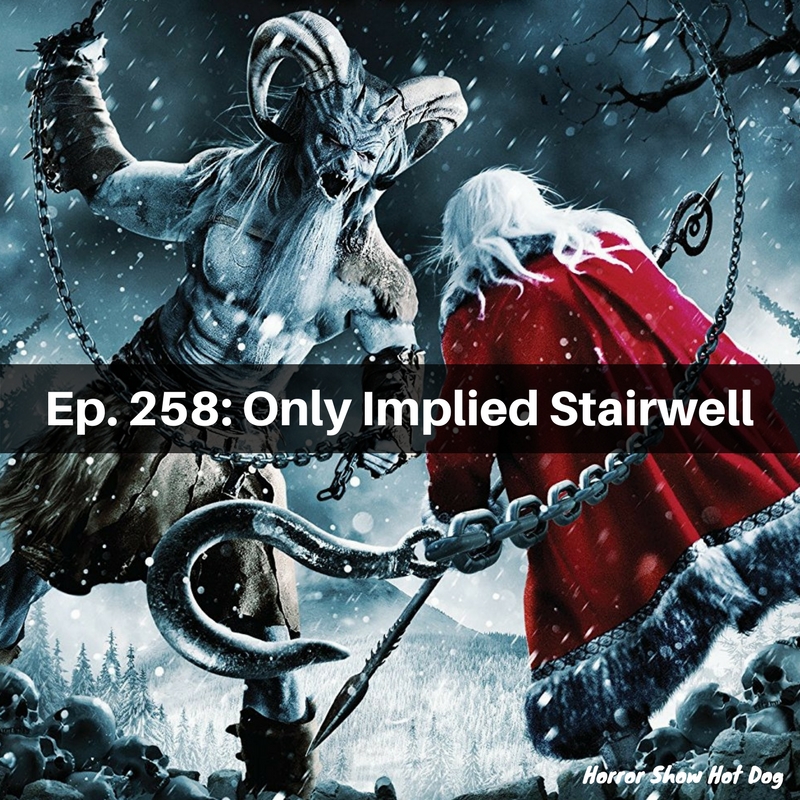 Our bells are jingling and our halls are decked this week, as we dig into a trio of Christmas-themed movies. P2 is a serviceable, if slightly sleazy, thriller. A Christmas Horror Story does a lot of things, but none of them particularly well. And for Josh, Better Watch Out brings joy to the world, but it's a silent night for Matt and Charlie.
Next week: Even more, even weirder holiday films! We're watching:
Body (Shudder) Note on the episode I said this stars Michael Fassbender, when actually it's Larry Fessenden. Minor differences.
Whoever Slew Auntie Roo? (YouTube)
Our short is The Life of Death (no, not this The Life of Death, which is also good). Watch along and we'll chat atcha next time!