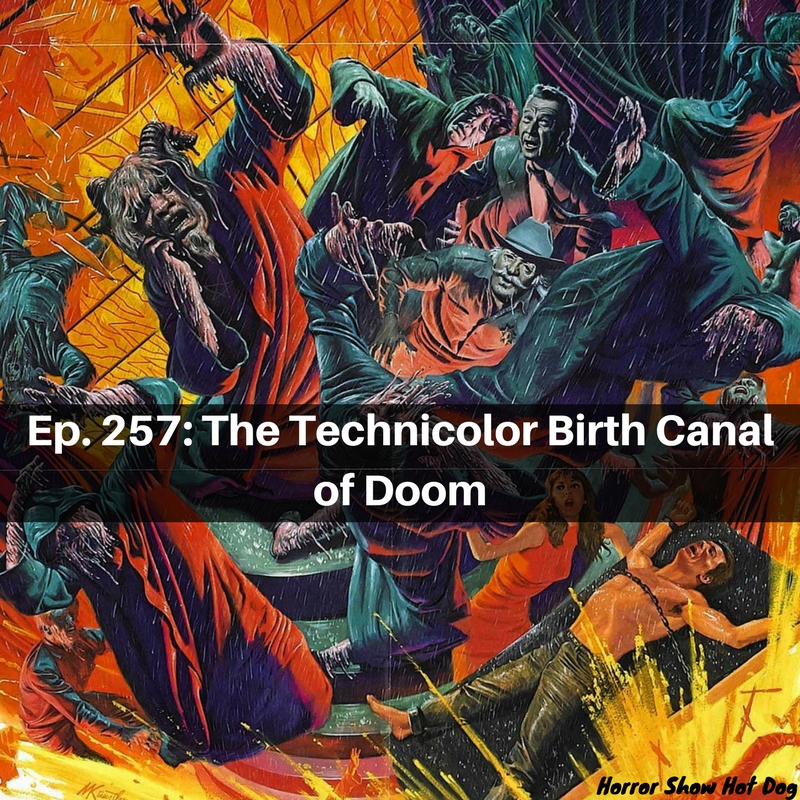 It's a wild, weird, wooly bunch of flicks this week! The Exorcism of Emily Rose somehow successfully mashes up The Exorcist and Inherit the Wind. The Devil's Rain pits Captain Kirk against a goat-ified Ernest Borgnine. And Witchery is weird enough that pregnant Linda Blair and greasy David Hasslehoff aren't the oddest things about it.
Next week: Christmas movies! We're watching...
Better Watch Out (Shudder)
P2 (Shudder)
A Christmas Horror Story (Netflix)
Watch along and we'll chat atcha next week!