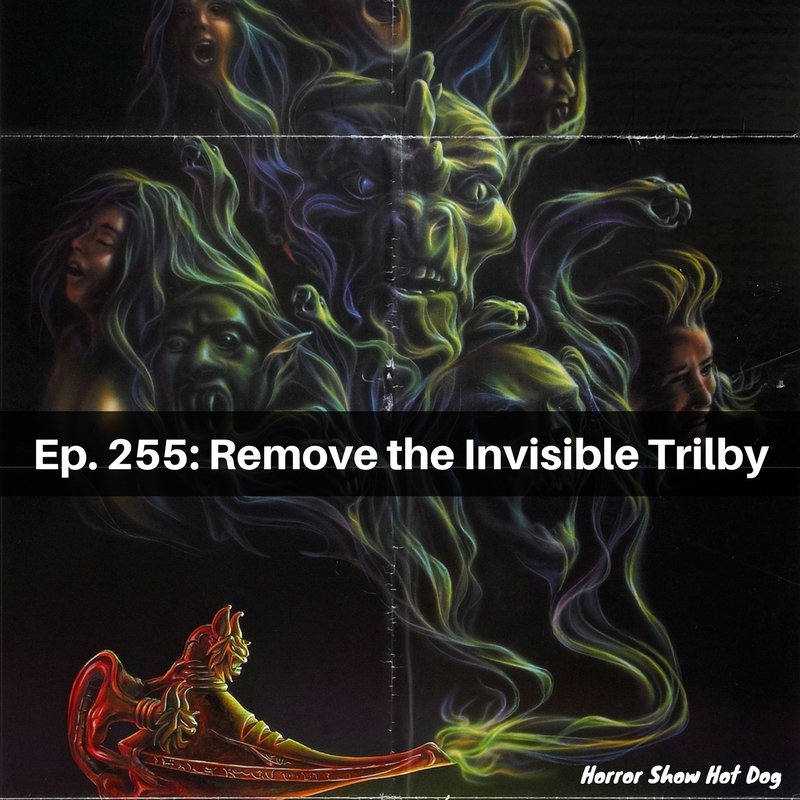 This week, we delve into Charlie's personal horror movie to stash for some weird, delightful, hard-to-find stuff. Tesis is a harrowing thriller, Terror Tract is a delightful anthology, and The Outing is a bug-nutty thing with a genie, maybe? We had a blast with these movies and just as much fun talking about them.
Next week! Things we have talked about but not seen! We're watching:
Our short is Monsters in the Dark 2 from the most excellent Luke Mordue. Maybe watch Monsters in the Dark first.