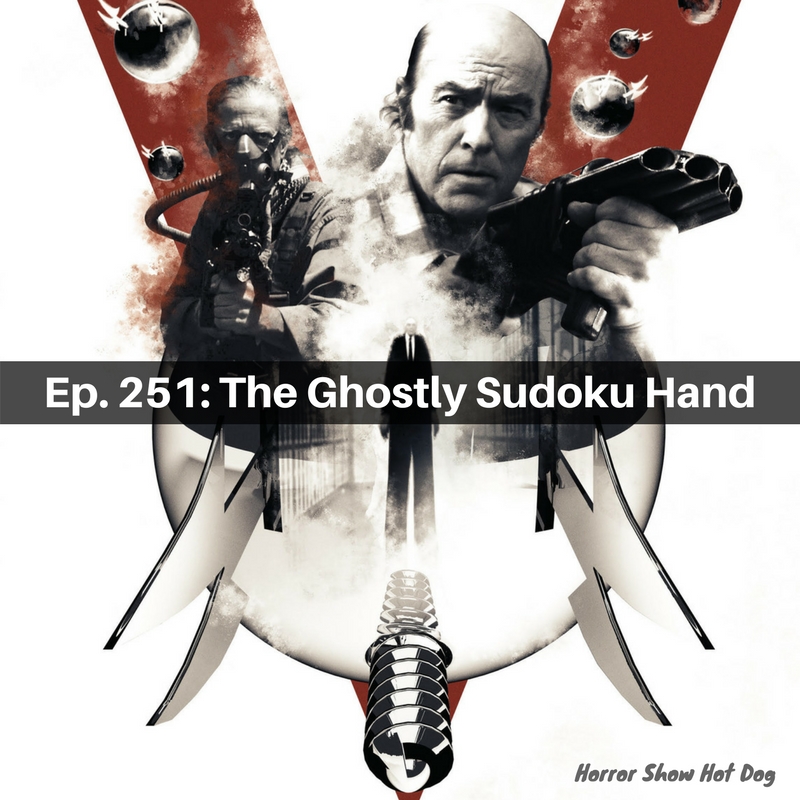 It's all late-franchise sequels this week, a masochistic exercise to be sure. But it coulda been worse. Rings is a retread of The Ring with a few good scares (and a great Vincent D'onofrio). Phantasm: Ravager is an incoherent, messy labor of love - what else do you expect from that franchise? And Cult of Chucky surprised at least a couple of us with the groove it found, bringing some new energy with less of the silliness of Bride and Seed.
Next week: More new stuff! We're watching:
Seoul Station (Shudder)
The Babysitter (Netflix)
Super Dark Times (Amazon)
Our short is Phantom. Watch along and we'll chat atcha soon!