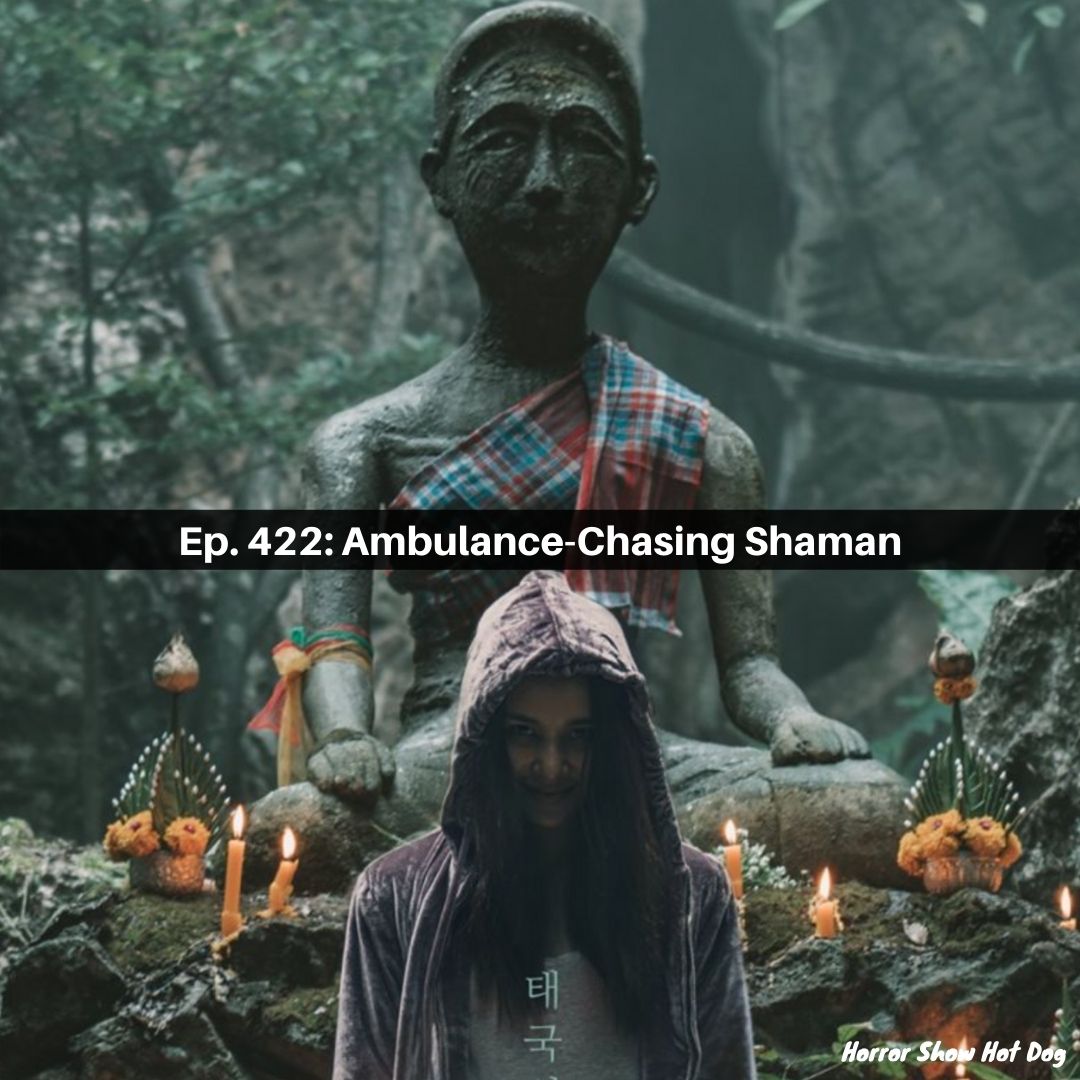 This time around, we ponder the preponderance of ponderous indie horror movies. We also dig the freaky mysticism of Medium and are amused by the jet-black comedy (we think?) of The Columnist.
Next week:
Prisoners of the Ghostland (Shudder)
The Strings (Shudder)
Haunt (Shudder)
Watch along and we'll chat soon.