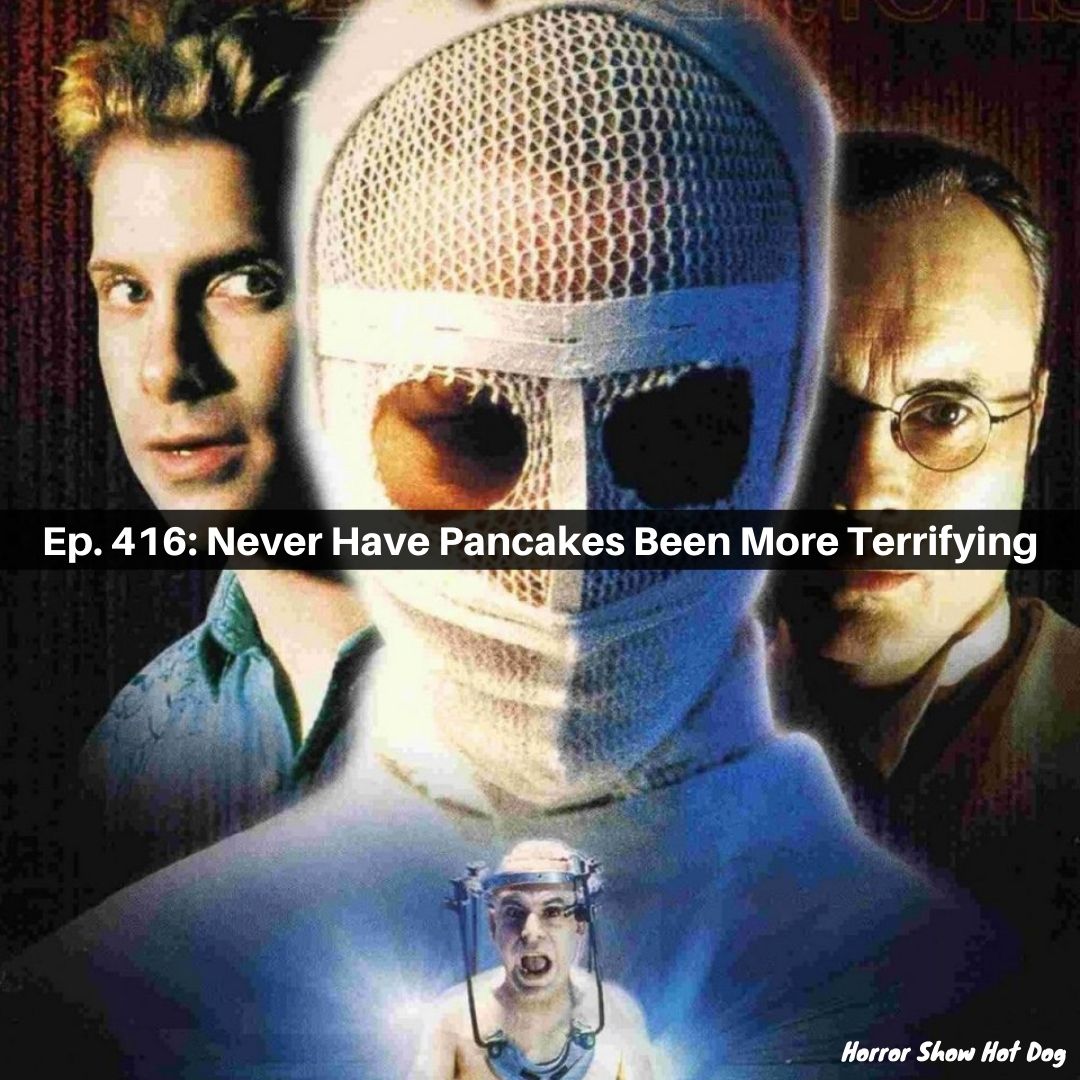 This week we dig on Superhost, trip out on Attic Expeditions, and are split on whether Malignant is big dumb fun, or just big dumb.
Next week, it's all vampires all the time. We're watching:
Bit (Amazon Prime)
Dracula 1931 (Rental)
Nosferatu the Vampyr (Rental)
Our short is Bakemono. Watch along and we'll chat soon.