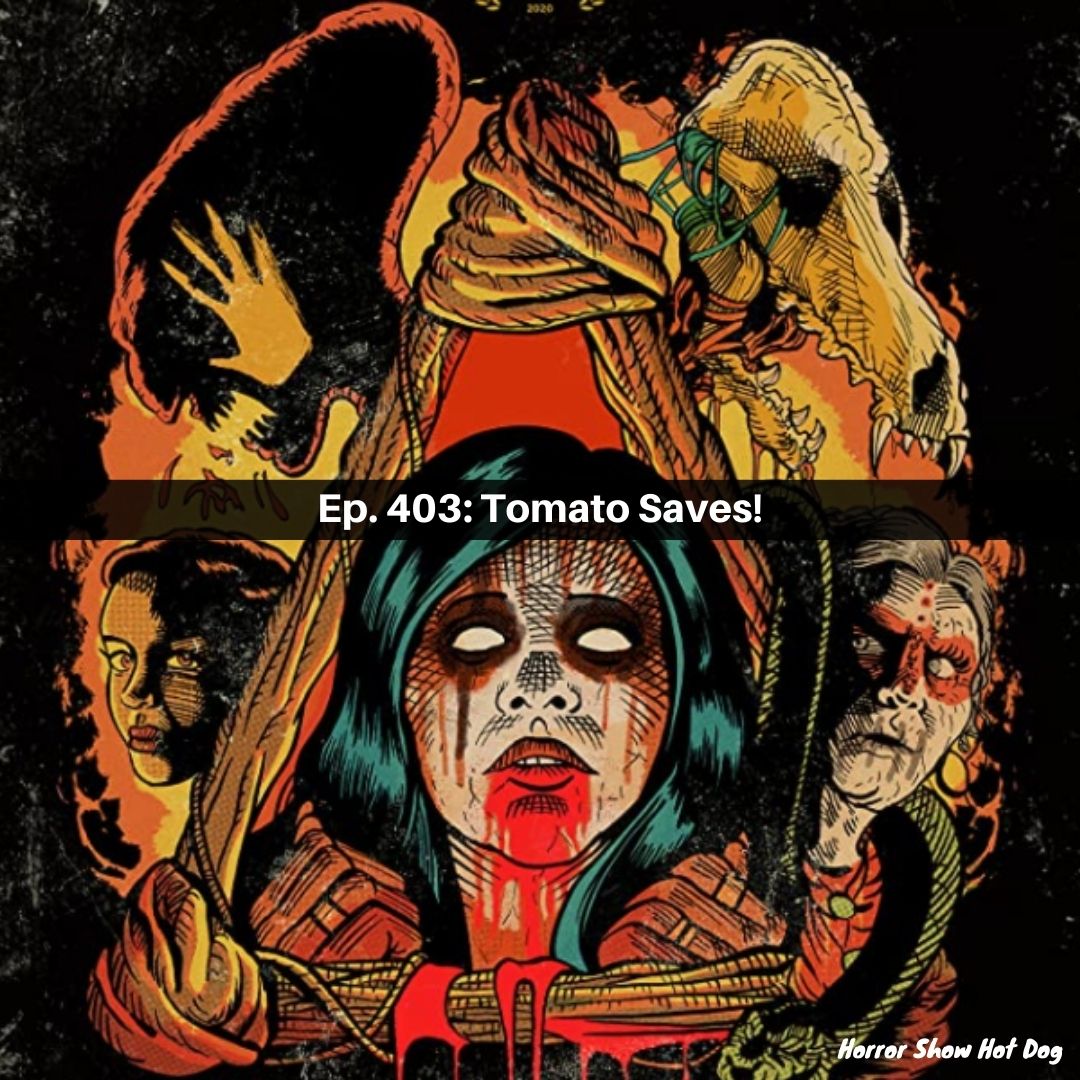 This week we wrap up the Panic Film Fest with some heavy hitters: The nifty exorcism story The Old Ways, the ultra-creepy but weirdly benign Katherine's Lullaby, and the agreeably bonkers An Ideal Host. Plus more shorts and a few that didn't make the cut.
Next week, we're watching:
Synchronic (Netflix)
The Banishing (Shudder)
The Power (Shudder)
Our short is Guest. Watch along and we'll chat soon.