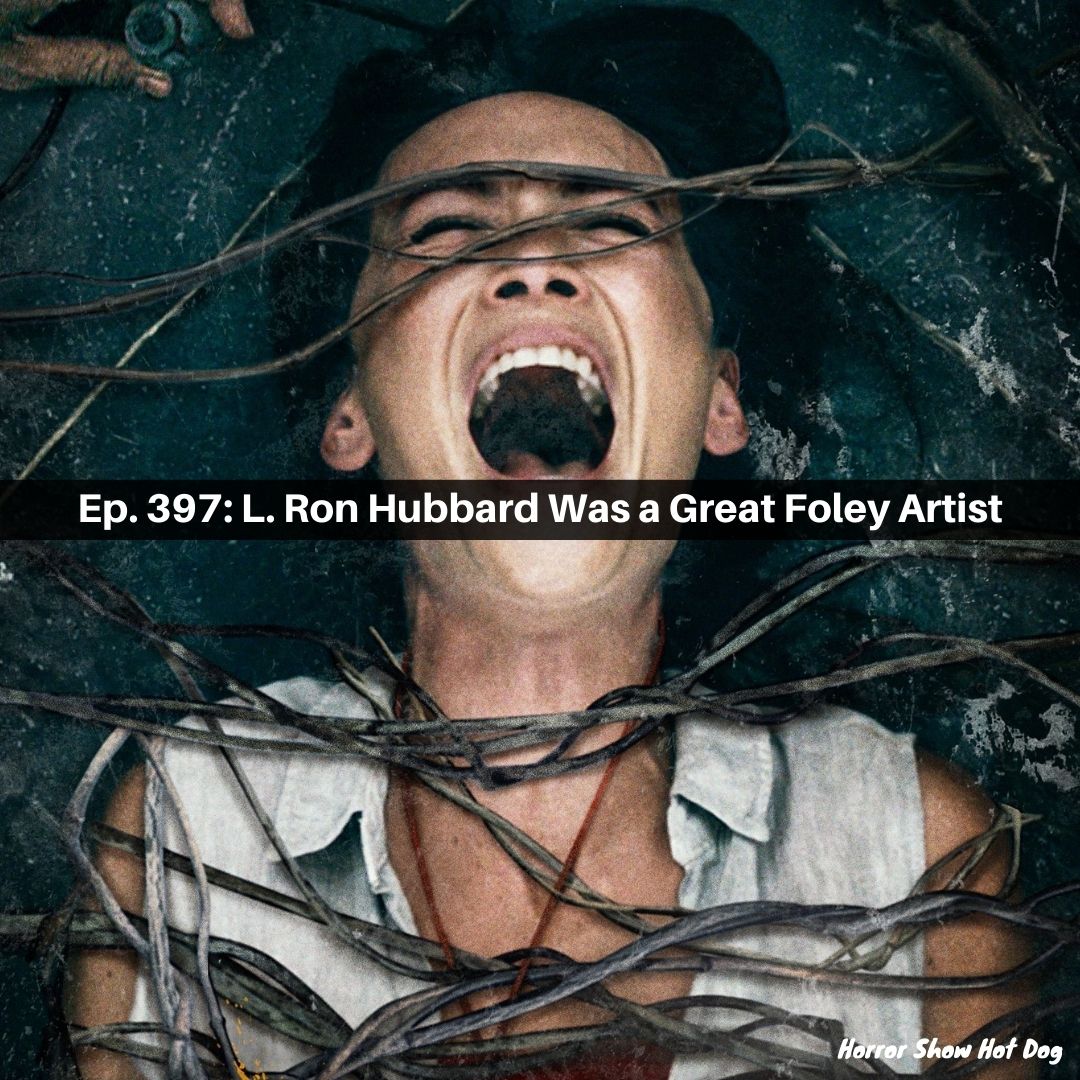 Sorry for the delay, hot doggies - Austin, TX was undergoing a mini apocalypse that had Charlie distracted a wee bit.
This week we really dig the unconventional but nifty Sator, and the more conventional but still nifty Death of Me. Vampire's Kiss is deeply flawed but fascinating, and your mileage will vary depending on your tolerance for Nic Cage's mugging.
Next week, we're watching:
Antebellum (Hulu)
Dr. Terror's House of Horrors (Tubi)
Freaky (VoD)
Our short is St. James Infirmary Blues (yes, an old Betty Boop cartoon.  Trust us.)
Watch along and we'll chat soon!