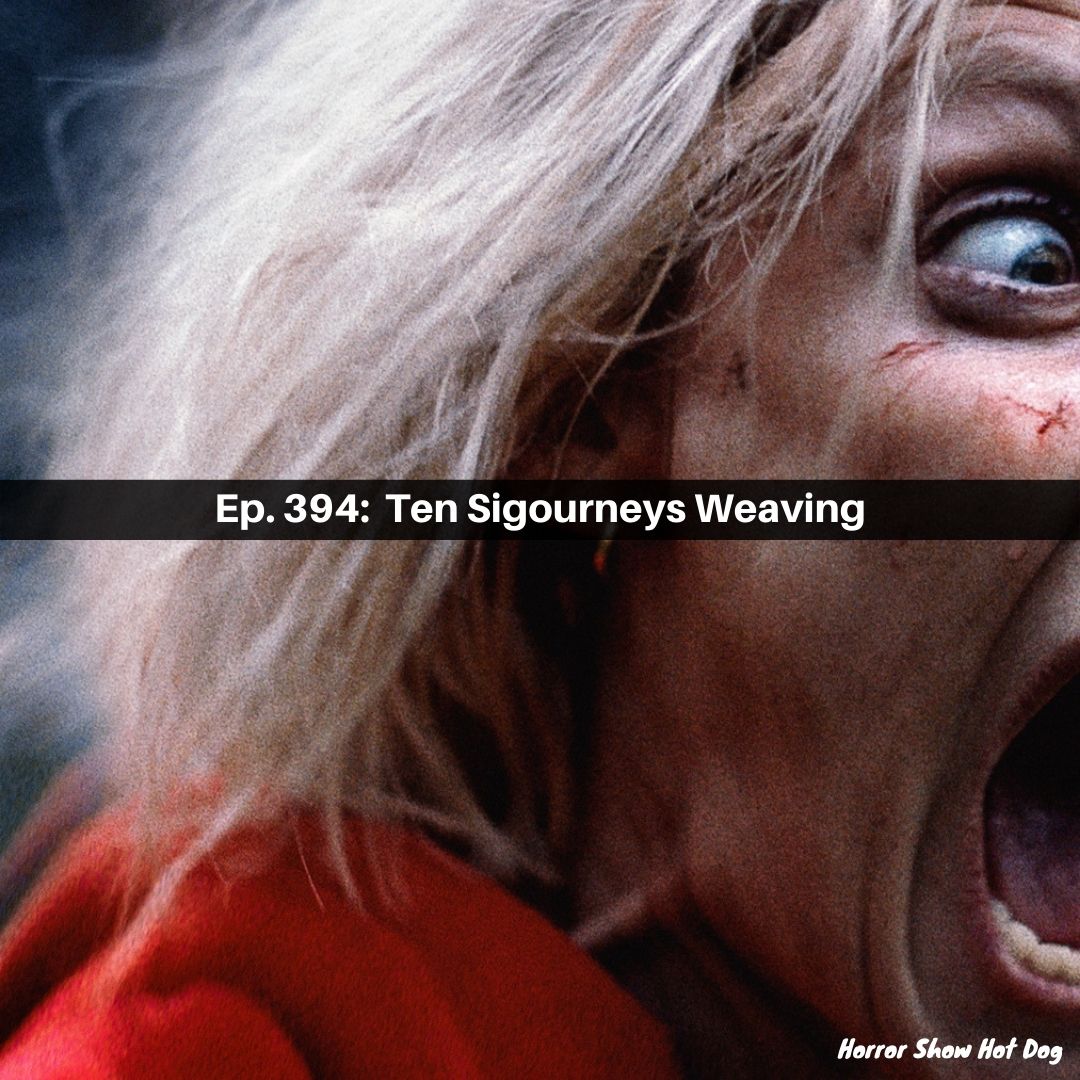 This week we praise Death and the Maiden, Mostly dig The Owners, and process complex feelings about Hunted. "This movie made me feel unclean," says one of us. Which one? Listen and find out.
Next week we're watching:
Psycho Goreman (VoD)
Peninsula (.99 on Amazon)
Gretel & Hansel (Prime)
Our short is the music video for Alt-J's Breezeblocks, because it's neat. Watch along and we'll chat soon.