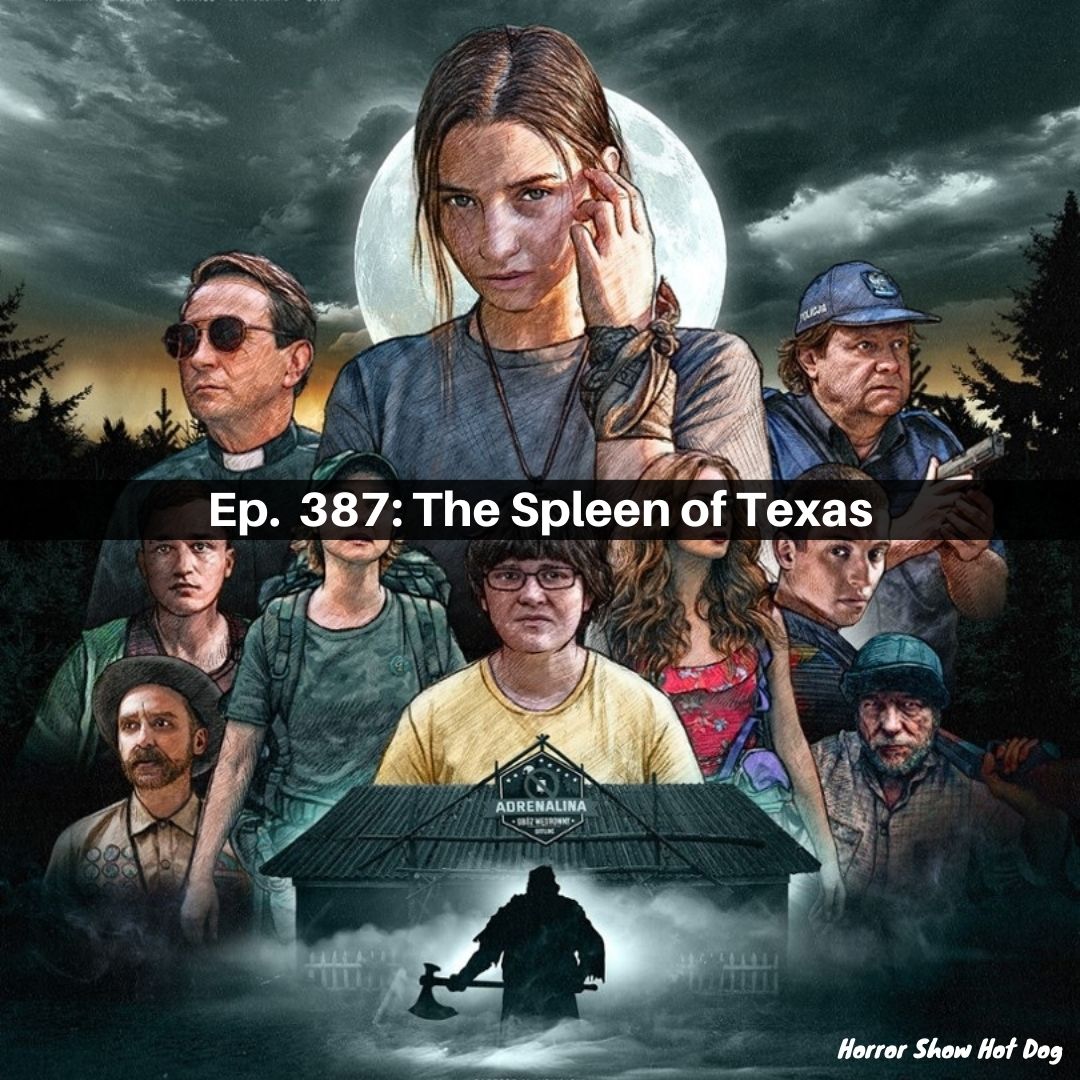 This week we're split on The Dark and the Wicked, Peeping Tom is an agreeably trashy 60s thriller, and Nobody Sleeps in the Woods Tonight makes us all feel unclean and pissed off.
Next week it's new stuff! We're watching:
Uncle Peckerhead (Prime)
Lingering (Shudder)
Night Watchmen (Hulu)
Watch along and we'll chat soon.