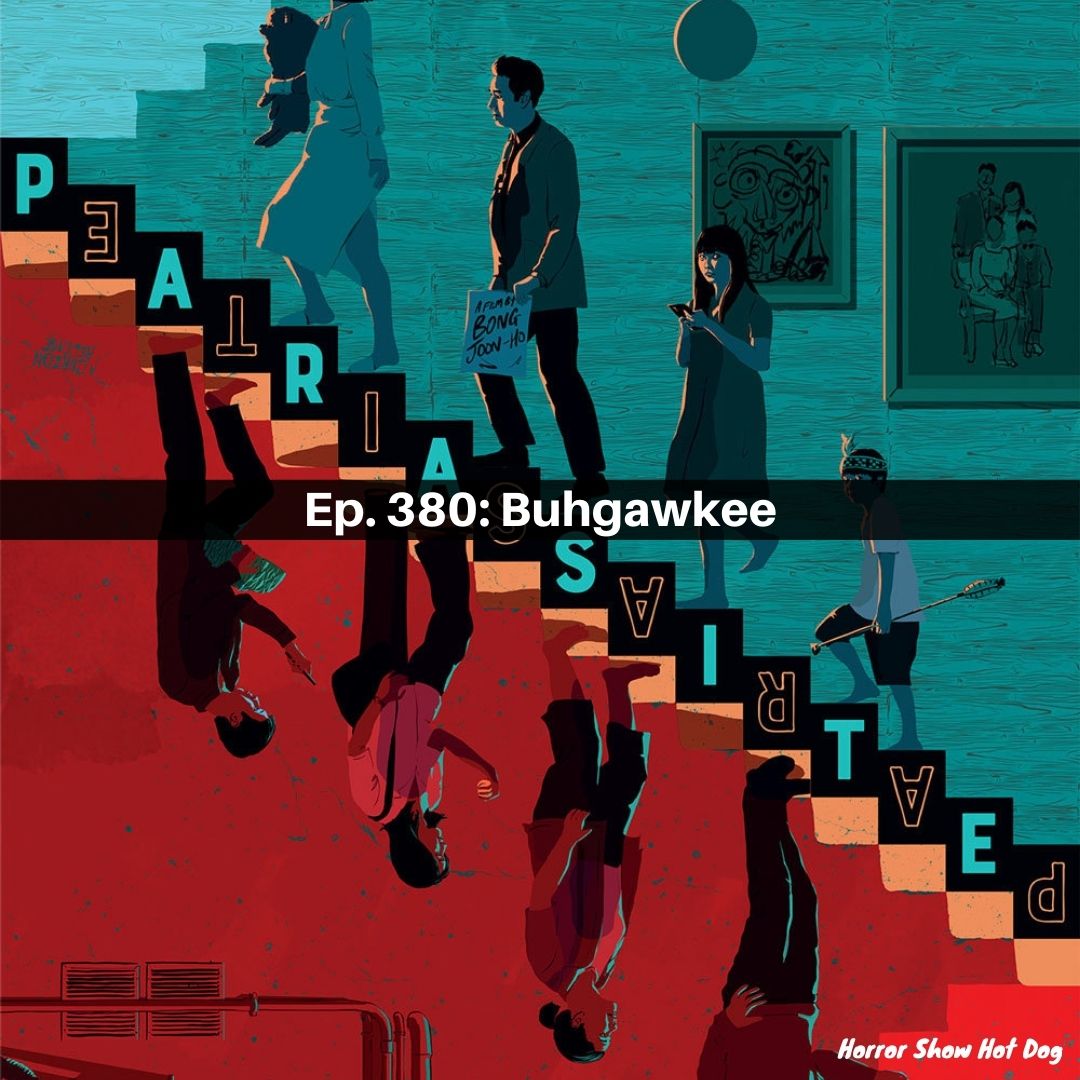 This week we watched (in descending order of quality) Parasite, The Evil, and Babysitter: Killer Queen. The first one was fantastic, the second was fine, and the third was a colossal disappointment to all of us. Go to your room and think about what you did, Babysitter: Killer Queen.
Next week, we're watching stuff, and also things:
1BR (Netflix)
From a Whisper to a Scream (Prime)
The Lair of the White Worm (Tubi or VoD if you, rightly, hate Tubi)
Our short is Cheese. Watch along and we'll chat soon.