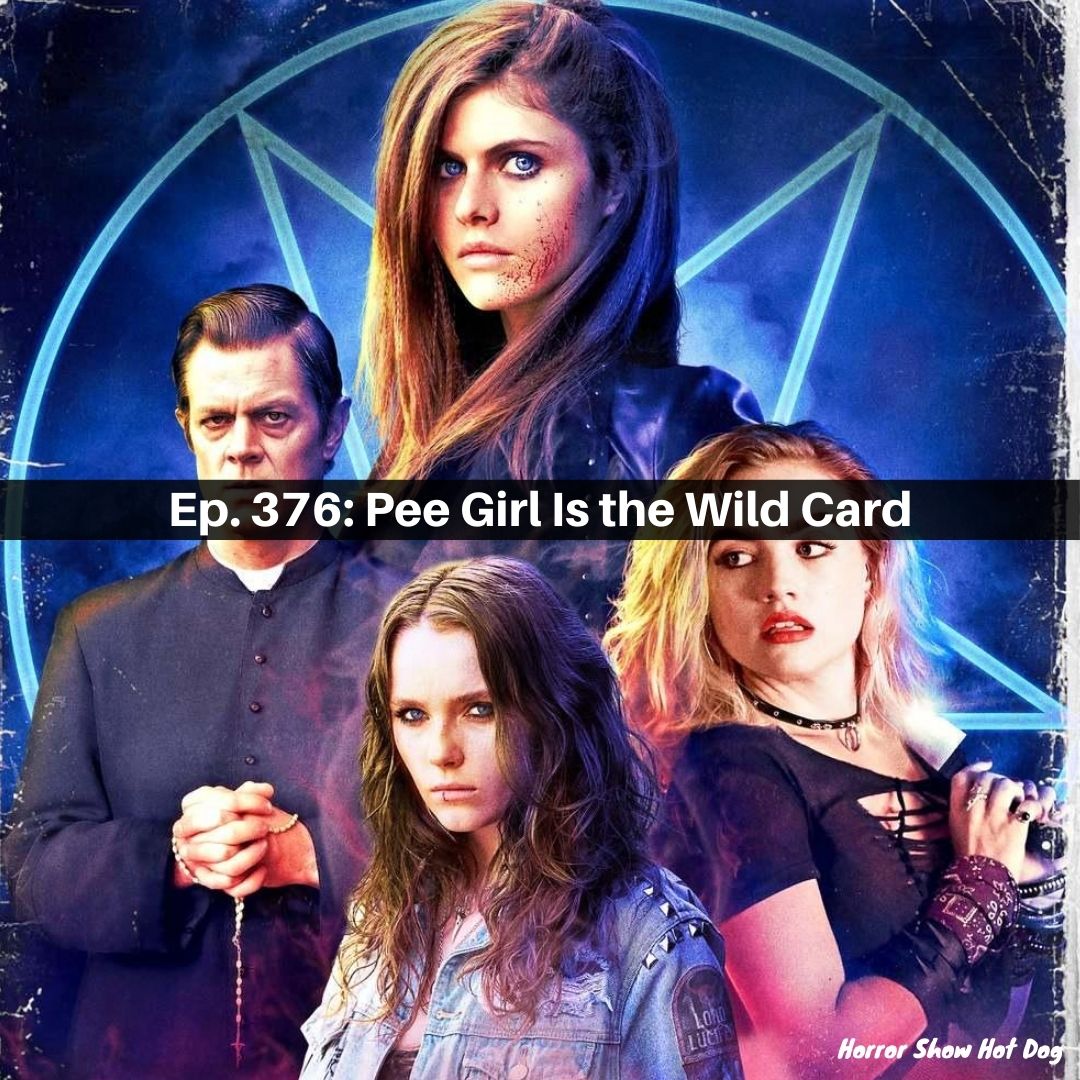 This week we dig Hidden, an early gem from the Duffer Brothers (of Stranger Things fame), and are pleased to see MVP Judy Greer get the lead role she deserves in Good Boy. Sadly, We Summon the Darkness wastes the considerable talents of both Johnny Knoxville and Alexandra Daddario, without much substance or point to back up its synth score and 80s setting.
Next week, we are watching:
Mother! (Amazon rental)
Red Shoes (Tubi)
 Behind You (Hulu)
Our short is The Other Side of the Box. Watch along and we'll chat soon.