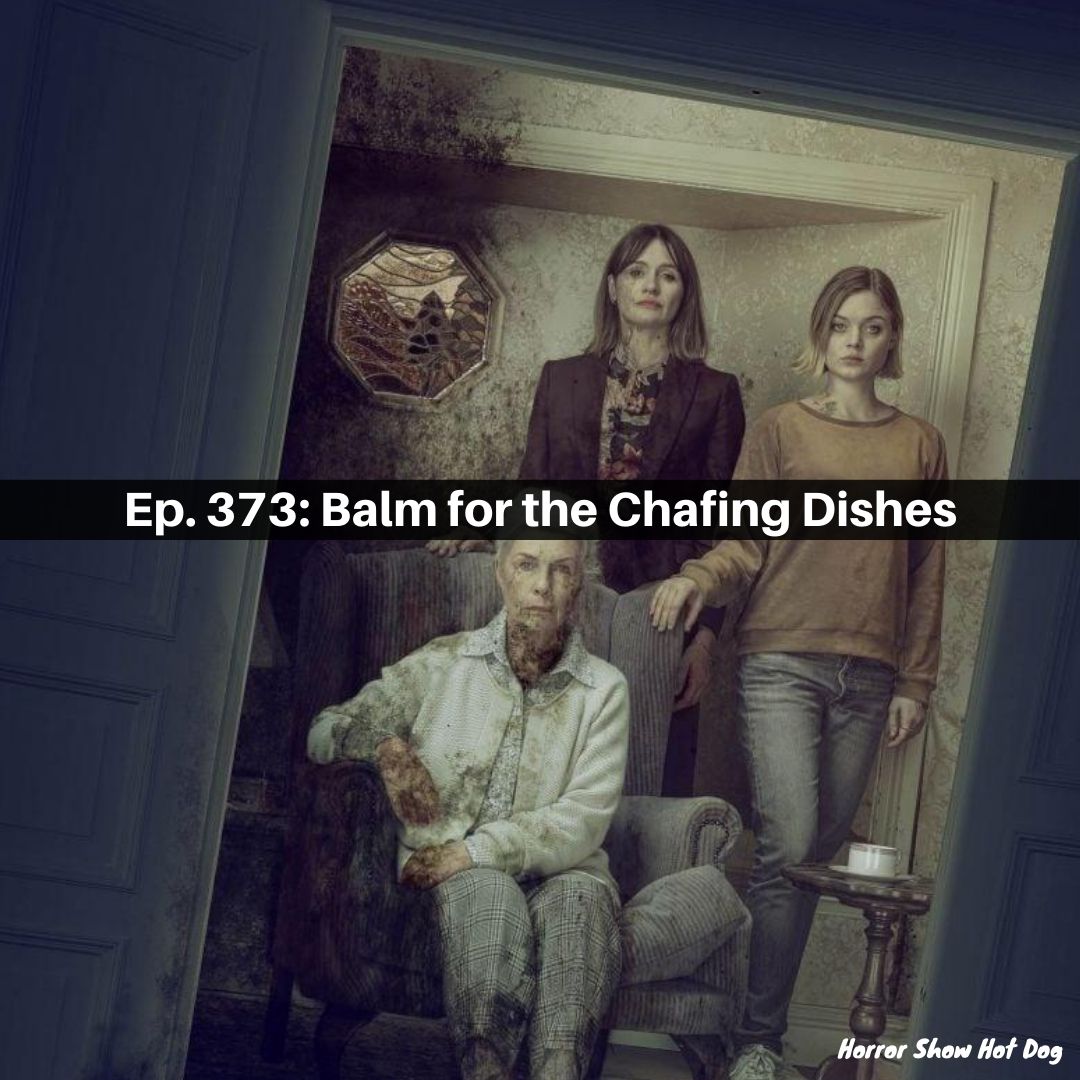 The movies are heavy but the banter is light this week. We dig the post-zombie, pandemic-relevant The Cured and the harrowing portrayal of dementia in Relic. Lake of Death is similarly somber and slow, but without a whole lot to say. 
Next week we're watching:
The Rental (VoD)
Vivarium (Prime)
Impetigore (Shudder)
Our short is Blight (but a different one). Watch along and we'll chat soon.