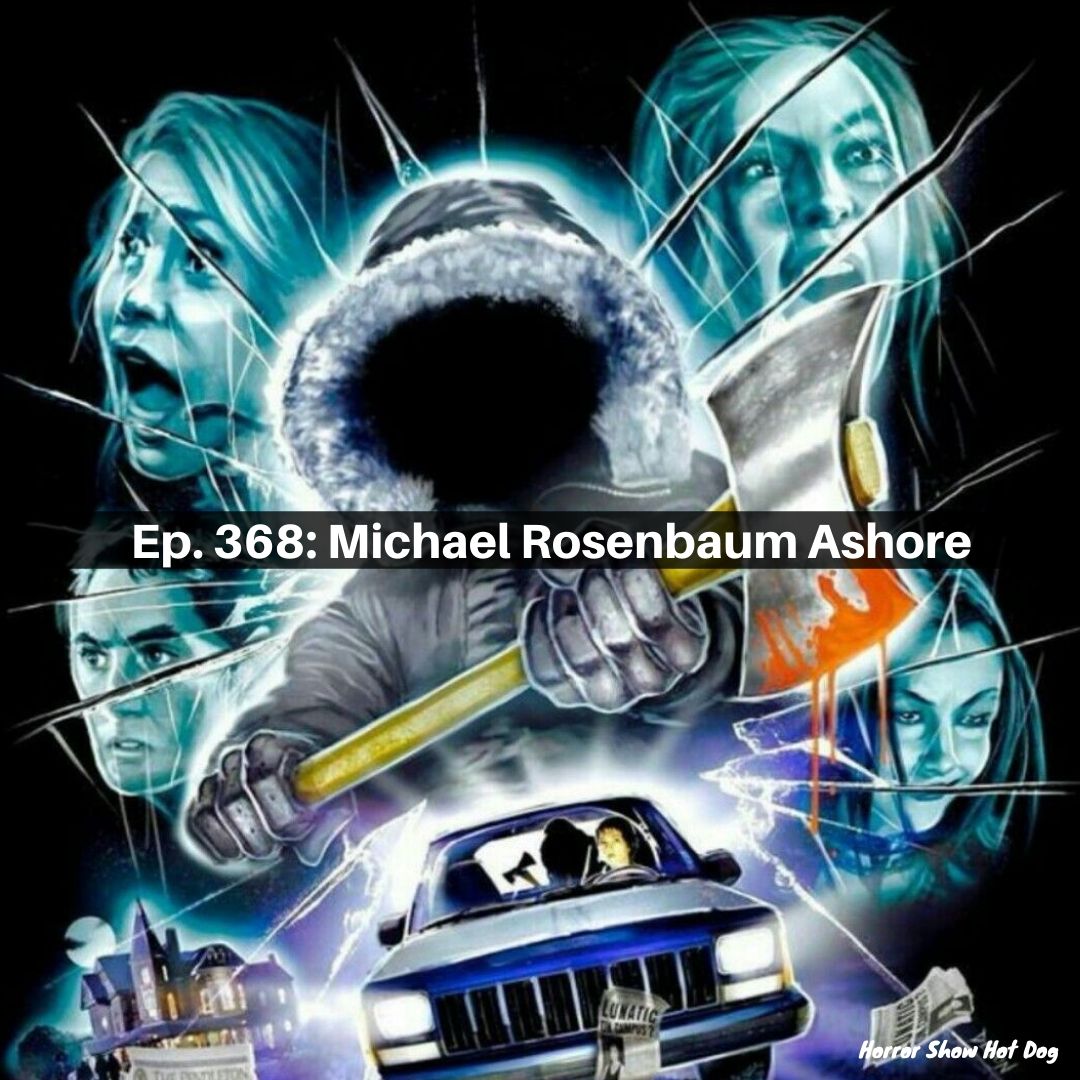 This week we go back to the 90s again, looking for more lost gems like Disturbing Behavior gave us last week. Instead, we find that Urban Legend is good fun, Stigmata is ugly but engaging, and Affleck isn't really the bomb in Phantoms.
Next week: New stuff!
Invisible Man 2020 (VoD)
Come to Daddy (Prime)
Scare Package (Shudder)
Our short is Rebooted. Watch along and we'll chat atcha soon.