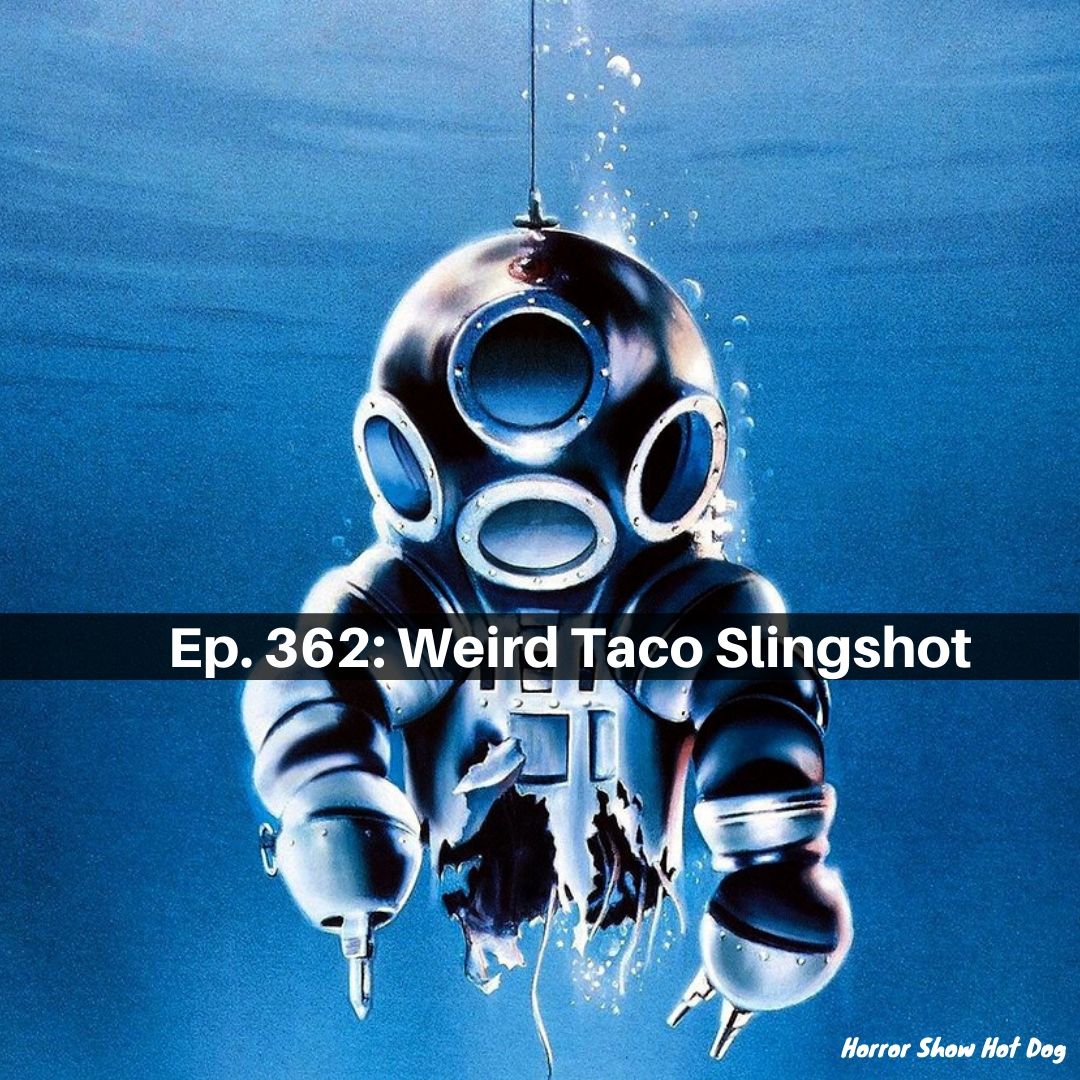 This week, we're going under the sea with Underwater, Deepstar Six, and The Boat. Your nautical mileage may vary, but we all agree The Boat is fantastic and Underwater is a solid, if derivative, creature feature.
Next week: Each one pick one!
Charlie picks 0.0Mhz (Shudder)
Matt picks Head of the Family (Amazon rental or Tubi)
Josh picks As Above, So Below (Netflix)
Our short is Bug.
Watch along and we'll chat soon.