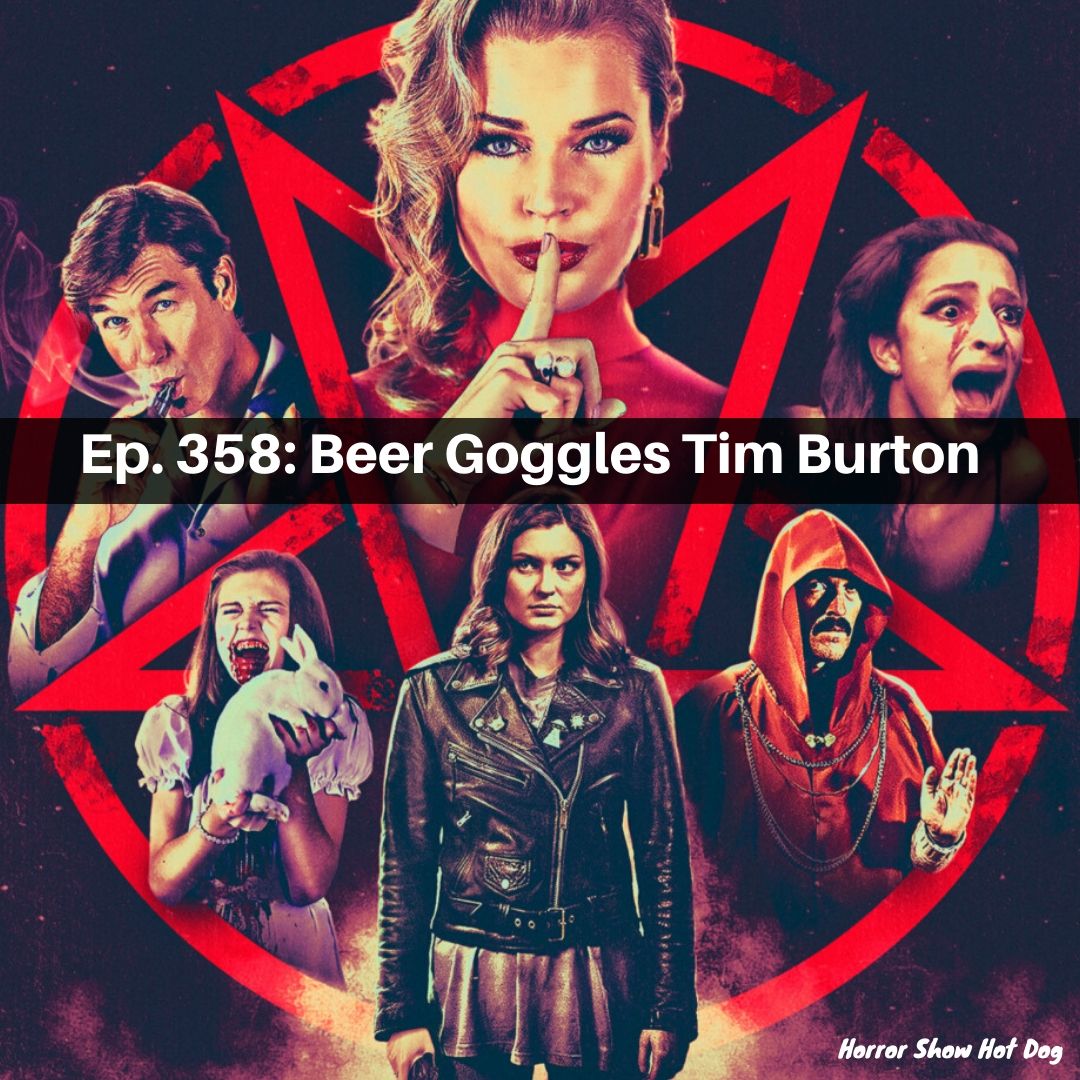 It's a split decision week this week! Josh had a ton of fun with Satanic Panic, but the rest of the dudes didn't vibe with it. Charlie was fascinated by Blind Sun, while Matt and Josh found it pretty but shallow. At least we agree that 1/3rd of The Room was amazing.
Next week, more new stuff on streaming! We're watching:
The Platform (Netflix)
Howl (Shudder)
Daniel Isn't Real (Shudder)
Our short is Chatter. Watch along and we'll talk soon.