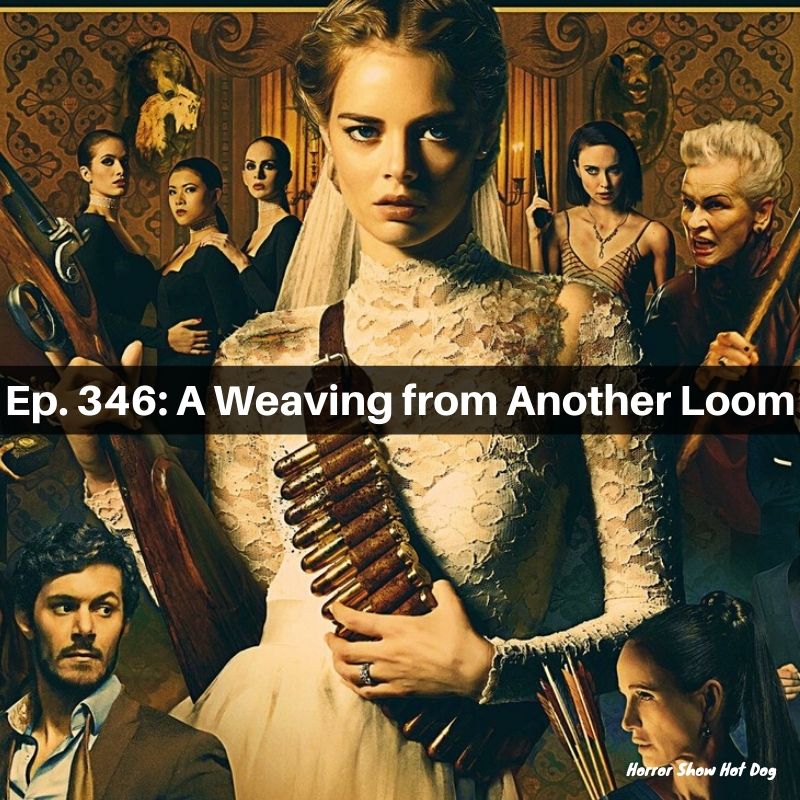 This episode we were more than ready for Ready or Not, dug the somber medieval thing Head Hunter, and had an interesting discussion about Home Alone v. Dial Code Santa Claus.
Next week, we're watching new TV and a Polish mermaid musical.
Marianne episodes 1&2 (Netflix)
The Lure (VoD)
Our short is called Loop and is very short indeed. Watch along and we'll chat soon.