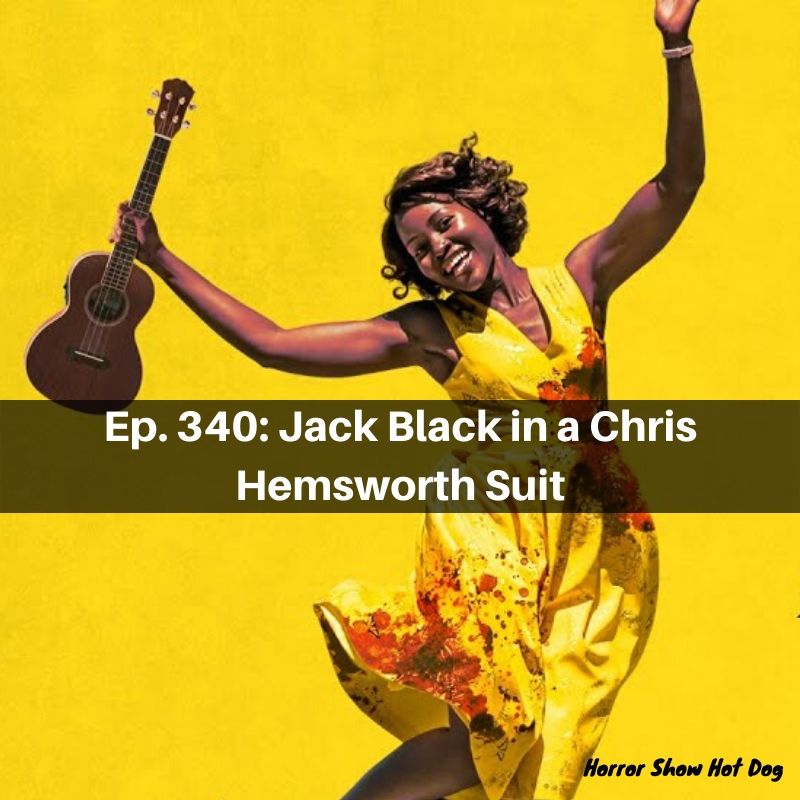 This week we dig episode 3 of Creepshow, are mostly charmed by Little Monsters, and on balance are bored with Ever After.
Next week: More new stuff!
We're watching
The Pool (Amazon Prime)
Wax Mask (Shudder)
Creepshow Episode 4 (Shudder)
Our short is Slikk. Watch along!
Oh, and come see us (and all the amazing shows) at the Twin Cities Horror Festival!