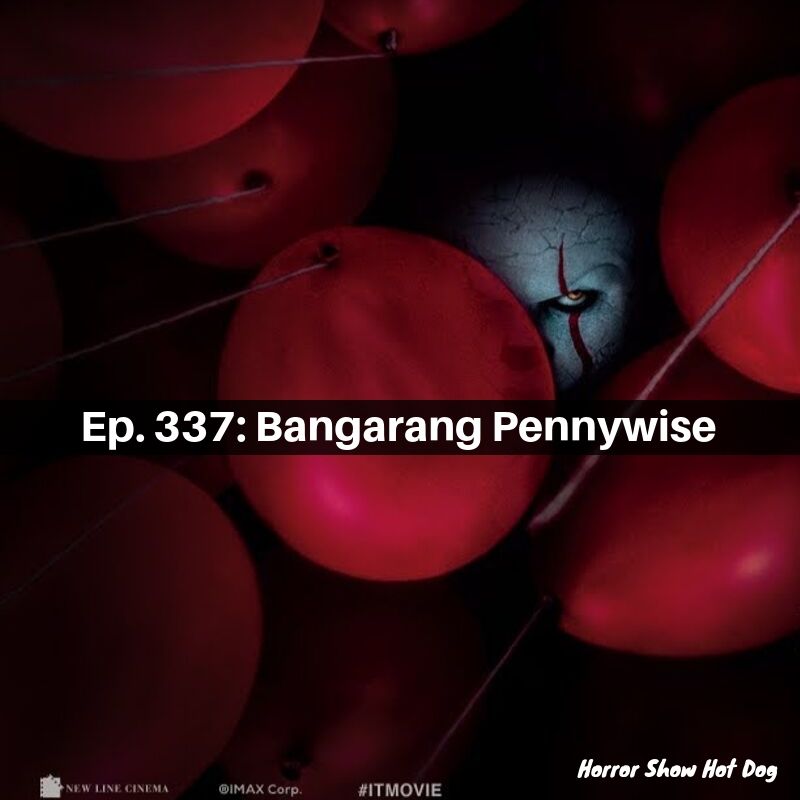 This week: MATT IS BACK, Y'ALL! This is not a drill.
We all agreed Tigers Are Not Afraid is the must-see of the week, and possibly the year so far. The other two films fared less well: Josh liked Pure, but Matt and Charlie weren't convinced. And It: Chapter Two was merely kinda good, compared to the greatness of the first chapter.
Next week we're diving into new stuff on Shudder! We're watching:
Creepshow (2019, first two episodes)
Our short is Under Covers. Watch along and we'll chat atcha soon.