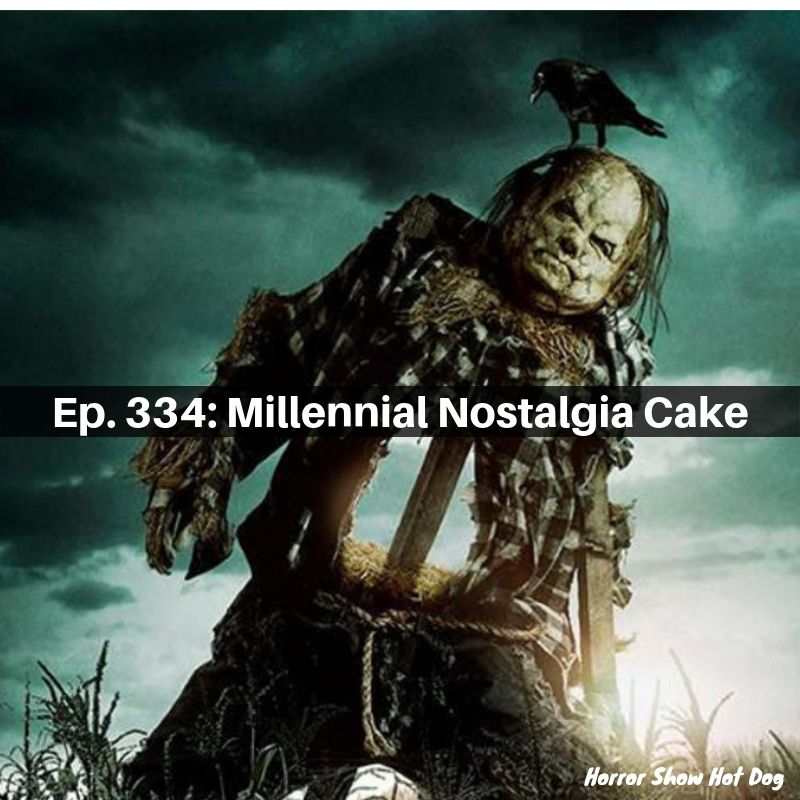 This week: Scary Stories to Tell in the Dark gets the scary and the dark right, but misses on the story. The 8-story anthology Field Guide to Evil has a few duds, but succeeds overall.
Next time: New free stuff! We're watching:
Monitor (Prime)
I Am Mother (Netflix)
Our short is Harry Doright's Prelude to Hell. Watch along and we'll chat atcha soon.