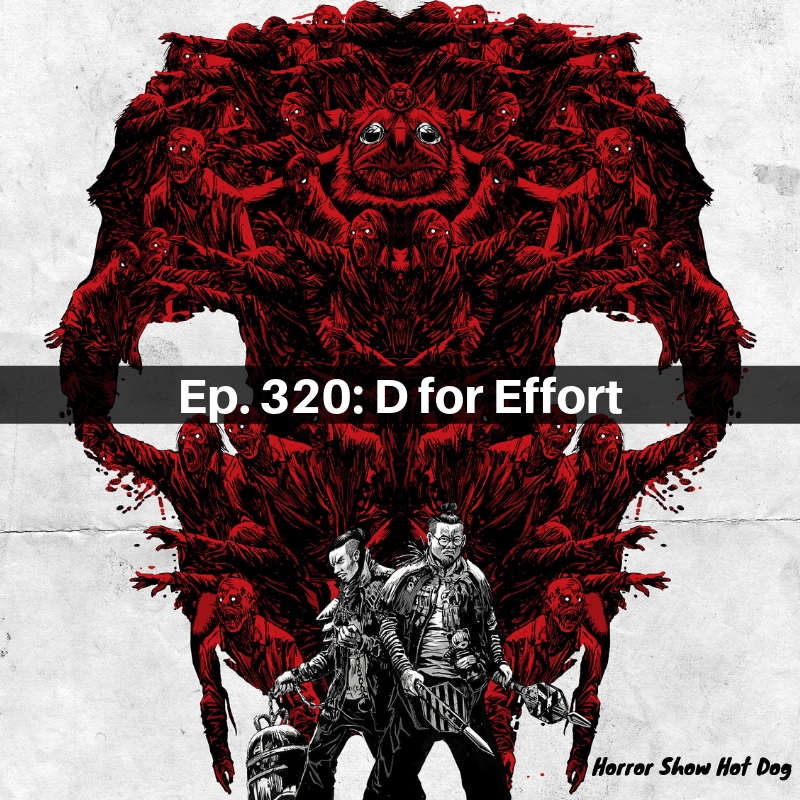 This week we set a record for earliest title phrase! Also 2/3rds of us dig Prophecy, 2/3rds dig Lizzie, and 1/3rd digs Zombiology.
Next week: Another something old, something new, something weird! We're watching:
Scanners (amazon rental)
Monster Party (Shudder)
The 7th Curse (Prime)
Our short is In the Darkness. Watch along and we'll chat atcha soon.