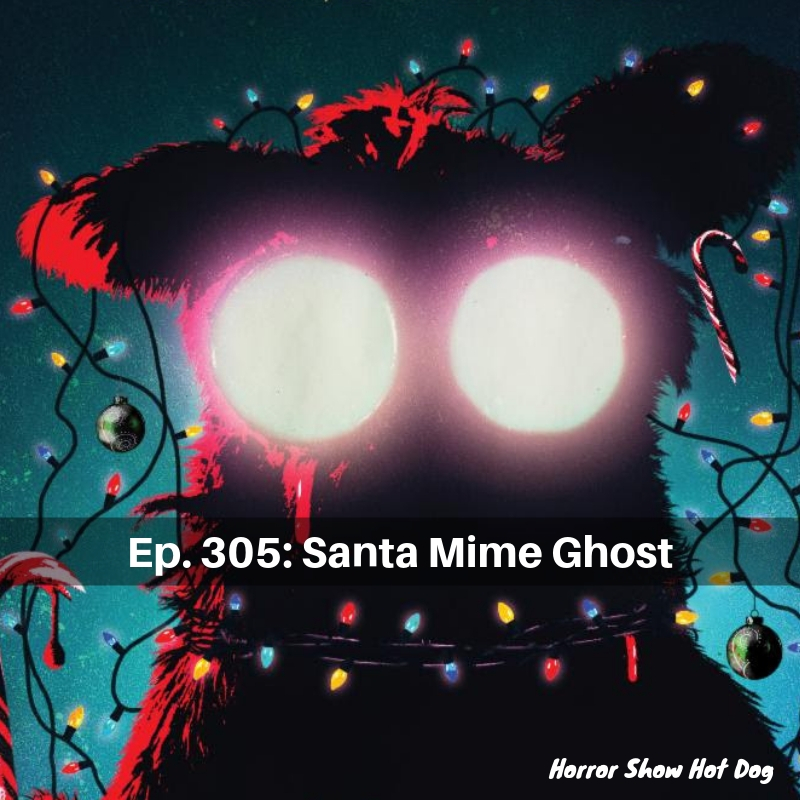 A belated Christmas to all and to all a Happy New Year! We are baffled by Christmas Presence, intrigued by the ultimately half-baked Pooka, and Visions of Sugarplums gives us an 80s cheese fix.
Next week: Charlie is away, so we're watching movies he hated!
Antisocial (Amazon Prime)
Ghost Team One (Amazon Rental)
We Are the Flesh (Shudder)
Watch along and we'll chat atcha soon.