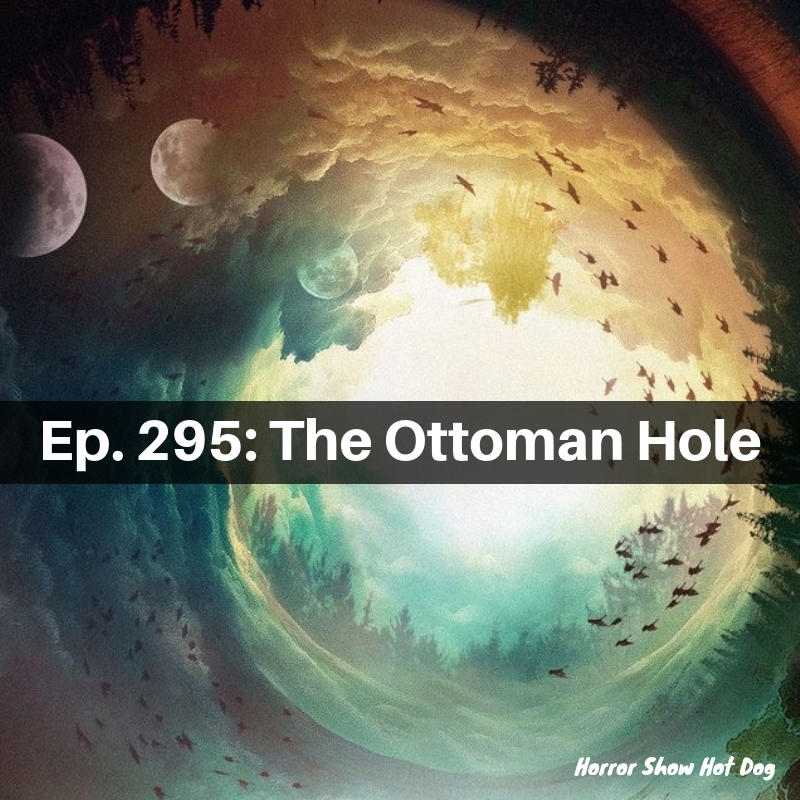 It's a lovefest this week! We dig on Wildling, and are over the moon for Endless and Resolution. If there's ever a week to watch all three movies, make it this one.
Next week! Some found footage and one that isn't (because we need a break after a few of those).
Hell House LLC II (Shudder)
Ganjiam: Haunted Asylum (Amazon Prime
Let Her Out (Shudder)
Our short is The Thing at 2:37. Watch along and we'll chat atcha soon.