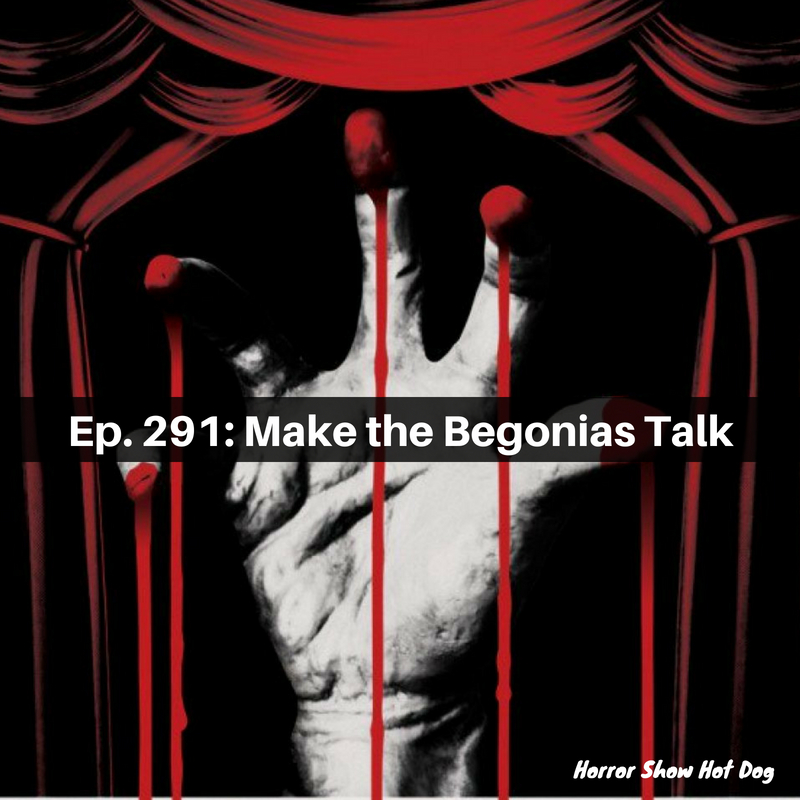 It's sequel week! Leprechaun 2 has a few lucky charms, When A Stranger Calls Back is agreeably bonkers, but the latest Puppetmaster comes with too many strings attached.
Next week: Free stuff (if you pay $25 a month in subscriptions)! We're watching:
Lodgers - Netflix
Unsane - Amazon Prime
The Hidden - Shudder
Our short for the week is The Quiet Zone.
Watch along wtih us and we'll see you next week!