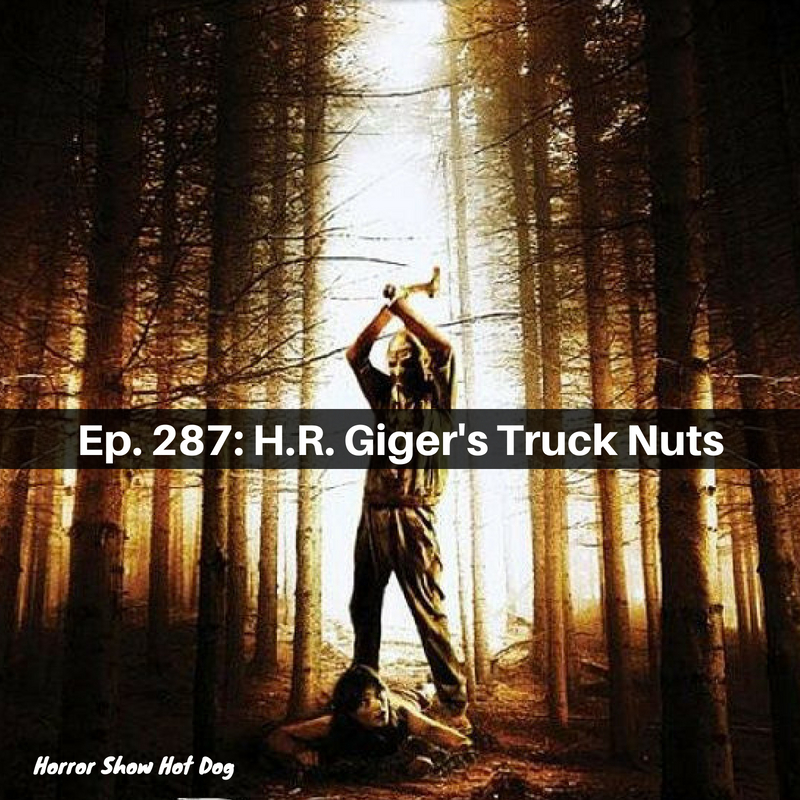 We watched the first three Wrong Turn movies this week, and found some eerie parallels to the Alien franchise. The first one is moody and a little scary. The second is a rollicking good time with more heroes, more villains, and bigger set pieces. The third involves prisoners and is kind of a bummer. 
Next week: Charlie's theme of "off-ness." We're watching:
Valentine (Amazon)
Amazing Mr. X (Prime)
Fade to Black (Prime)
Watch along and we'll chat atcha soon!