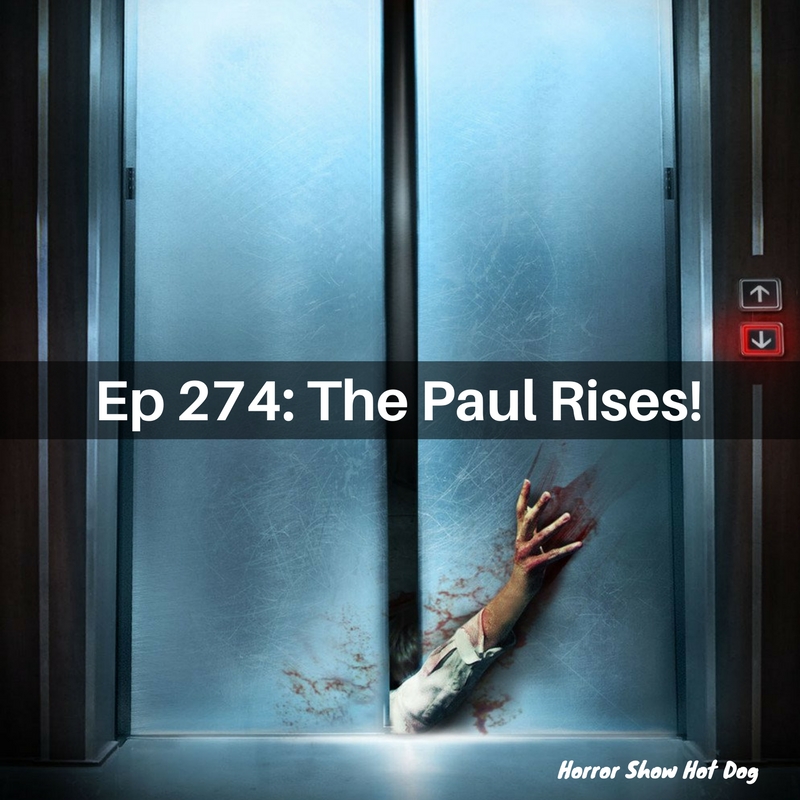 It's love (and in some cases indifference) in an elevator this week as we dig the 90s weirdness of The Tower, enjoy the bonkers 80s weirdness of 2001's Down (also known as Shaft, can you dig it?), and find the bland Elevator kinda okay.
Next week: Each one pick one! 
Josh picks 1922 (Netflix)
Matt picks Saturday Morning Mystery (Amazon)
Charlie picks Of Unknown Origin (Amazon)
Our short is Nope. Watch along and we'll chat atcha soon!