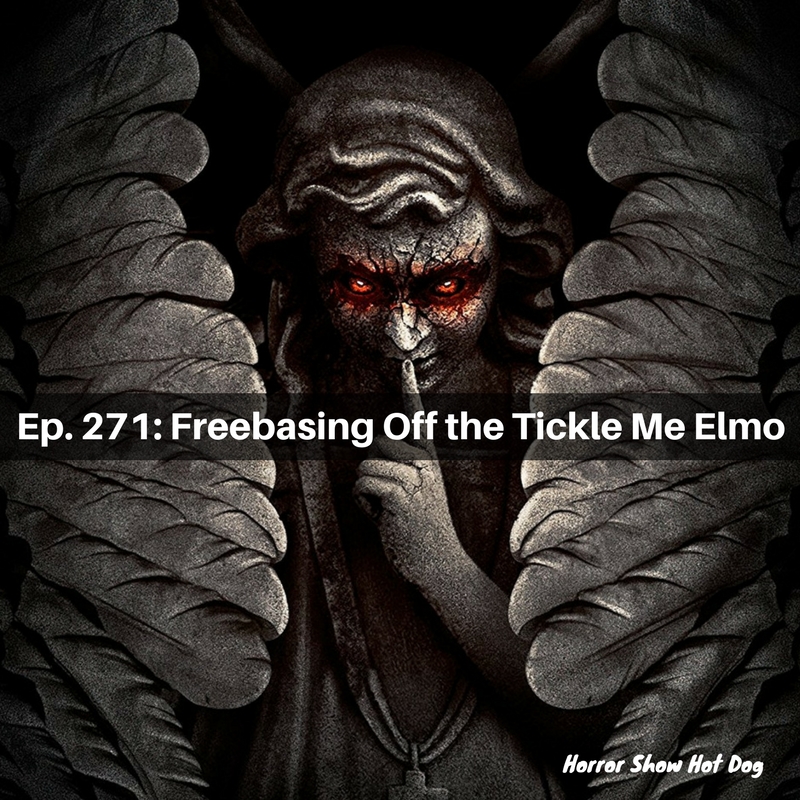 It's a different kind of week this week! Matt loves Rosalind Leigh, while Josh isn't convinced it even qualifies as a movie. Charlie and Josh dig the somber rural thing that is Stake Land 2, but Matt is bored. At least we all agree the Uninvited is a lovely bit of 1940s silliness.
Next week: A Hodge! And a Podge! We're watching:
Crimson Peak (Amazon)
The Open House (Netflix)
Wishmaster 2 (Shudder)
Our short is (Grime Artist a Visit from) the Tickle Monster.