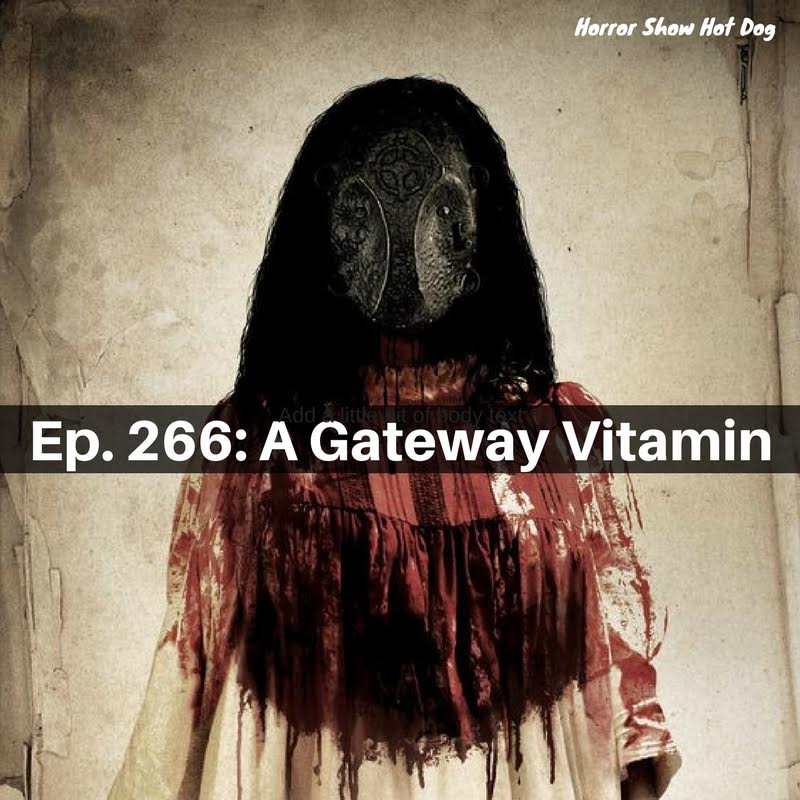 It's all cults and cultists on this episode! We heartily dig the Lovecraft-via-Asgard The Ritual, appreciate The Shrine's practical effects, and also we watched Believers. Josh watched two different Believers, in fact, and was unimpressed by both!
Next week: We're wrapping up Women in Horror Month! We're watching:
Trouble Every Day (Amazon Prime)
Surveillance (Shudder)
The Bye Bye Man (Amazon, YouTube, Google Play)
Our short is Your Date Is Here. Watch along and we'll chat atcha soon!