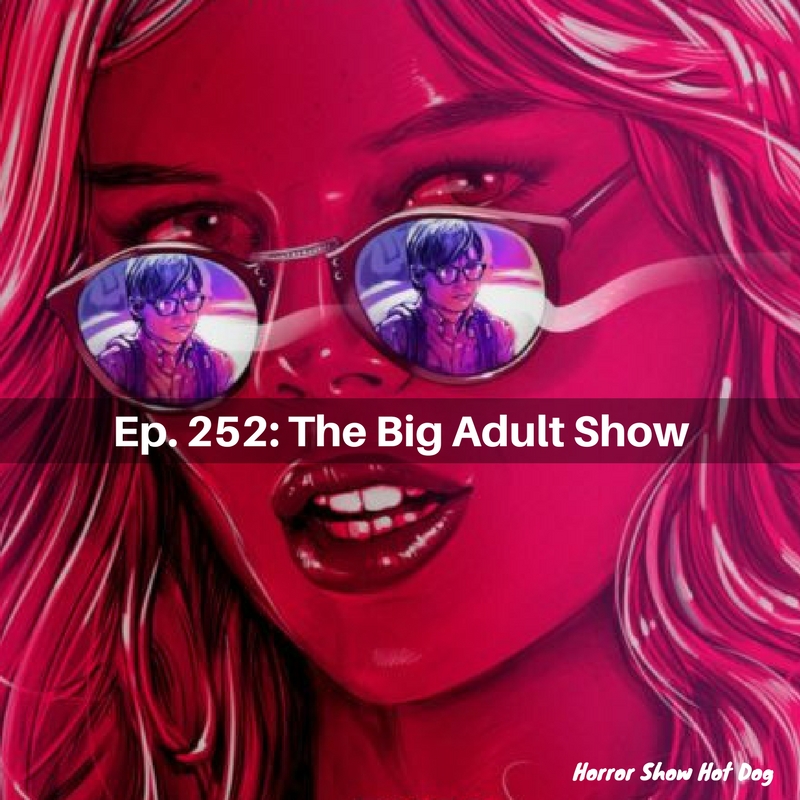 There's plenty to discuss-and gently disagree about-in this week's roundup of brand spankin' new flicks. McG's The Babysitter tickles Josh and Matt's funnybone, but hits Charlie right in the angrybone. Matt and Josh aren't super impressed with Super Dark Times, but Charlie loves it. At least we can all agree that Seoul Station is... an animated zombie movie.
Next week: Found Footage! We're watching:
Found Footage 3D (Shudder)
Grave Encounters (Amazon, Shudder)
Henry: Portrait of a Serial Killer (Amazon Prime)
Our short is The Fisherman. Watch along with us and we'll chat at you soon!
Also! Twin Cities Horror Fest is NEXT FREAKIN' WEEK! Get your short film fest tickets now.